Around the world in 180 days is so 1879. This is the 21st century babes, we're touring Africa.
This one is for all the babes who've inhaled soap suds during their nightly shower turned world tour concerts. It's for the unrelenting who possess the power to re-create an entire three hour Taylor Swift performance in the comfort of their own bathtub and the girlies who will power through steam-induced coughing fits just so they can scream "What's up Coachella!" at the top of their frail lungs.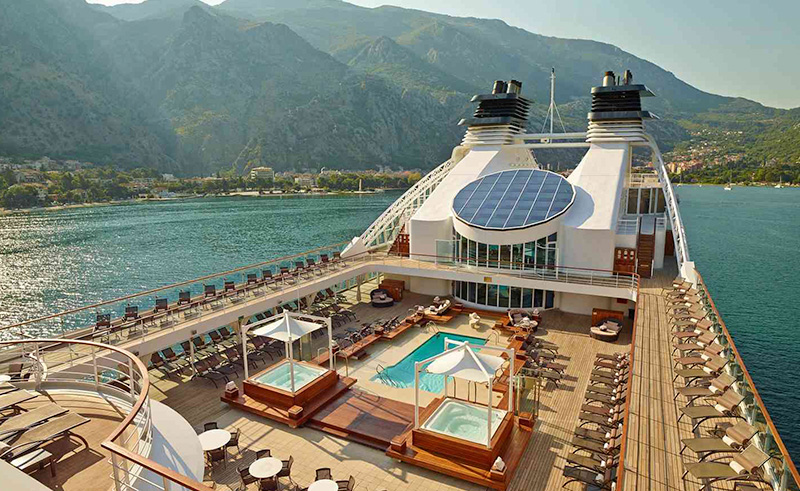 Breathing life into world tour manifestation sessions, luxury cruise line Seabourn will soon circumnavigate Africa, bringing guests to 44 ports in 26 countries over the course of three months. The cruise lets you embark on a world tour-esque journey of discovery that takes you from the vibrant Mediterranean city of Barcelona to the soul-enriching lands of North Africa and the Middle East.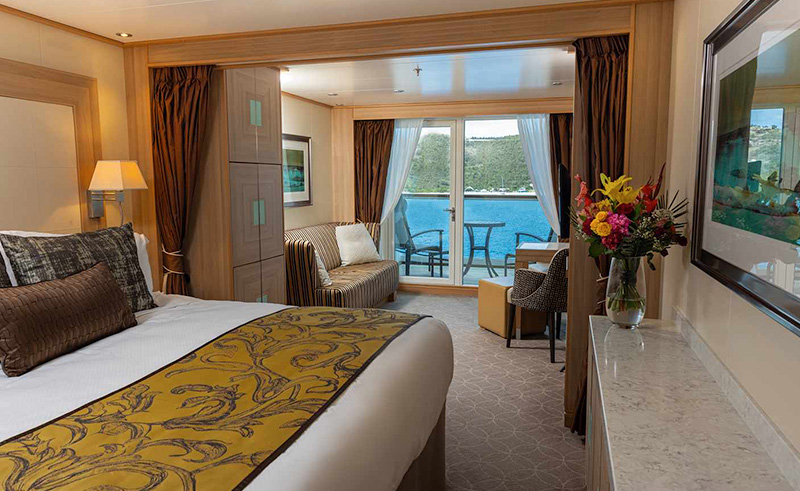 This odyssey of the senses includes stops in fabled Egypt, where the mighty Nile and the pyramids of Giza whisper tales of ancient majesty, and the treasured land of Jerusalem, where history and faith converge in a tapestry of traditions and legends.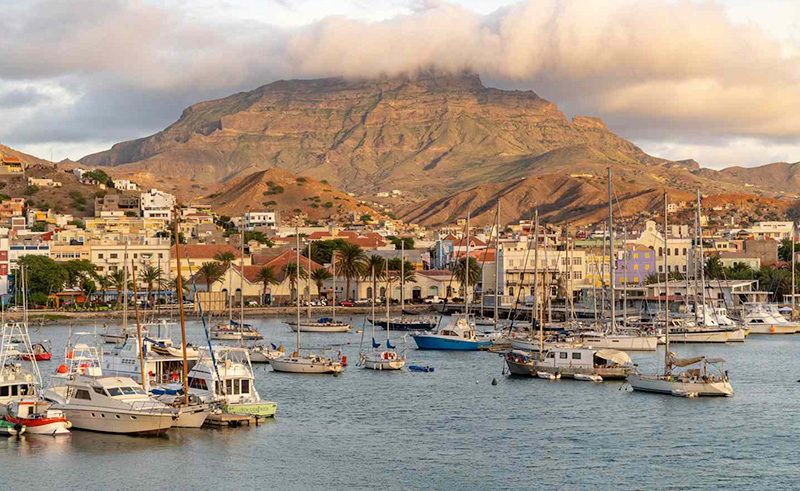 After traversing the legendary Suez Canal, the voyage unfolds like a dream as the ship glides into the turquoise waters of the Seychelles, a tropical paradise of coral reefs and palm-fringed beaches that seems to have been plucked from a storybook. The journey then takes you along the enchanting East African coast, where the colors and scents of Kenya and Tanzania mingle with the rhythms of tribal dances and the roar of majestic wildlife.
Further south, the ship makes a stop in the mystical island of Madagascar, where lush rainforests, bizarre animals, and friendly locals make for a surreal experience. As the voyage continues, the coast of South Africa unfolds like a tapestry of contrasts, from the cosmopolitan flair of Cape Town to the wild savannas of Kruger National Park.