Explore Lebanon's natural and cultural wonders from August 11th to the 16th with Stamp tours' all-encompassing panoramic trip.
Stamps Tours invites you to discover Lebanon's spectacular natural beauty and vibrant culture on their six-day adventure, running from August 11th to the 16th.
Crafting an itinerary filled with uniquely memorable experiences, Stamps Tours is set for a journey through the towering cedars that crowd the mountain slopes, from fragrant lemon groves brightening sun-drenched valleys, to ancient archaeological sites seamlessly blending with modern cities.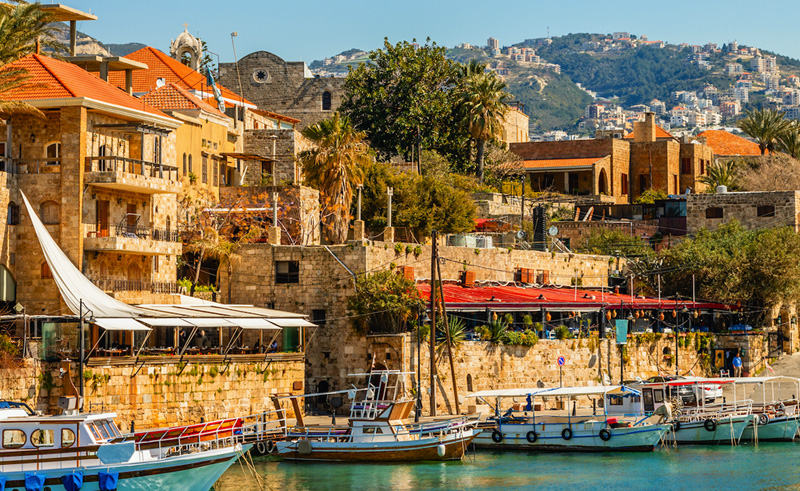 Travellers will delight in a panorama of wonders from the mesmerising and eras-old Jeita Grotto to the verdant views of the Mazraat el Chouf edge rock and other mesmerising and scenic wonders, discovered through carefully curated accommodations, day-trips, and expert local guides with an innate knowledge for the country's every nook and cranny.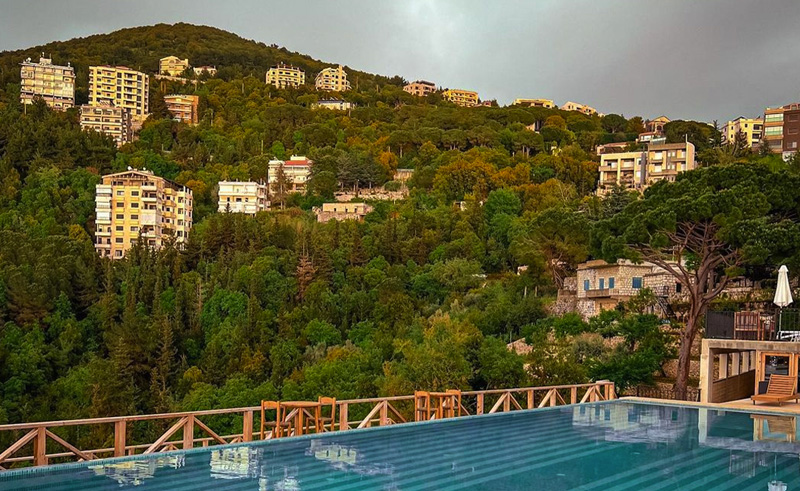 Embarking on this tour costs just EUR 690 per person, and visitors will be welcomed to a privileged glimpse of a splendid land where ancient history meets modern allure, as well as some bangin' Dabke.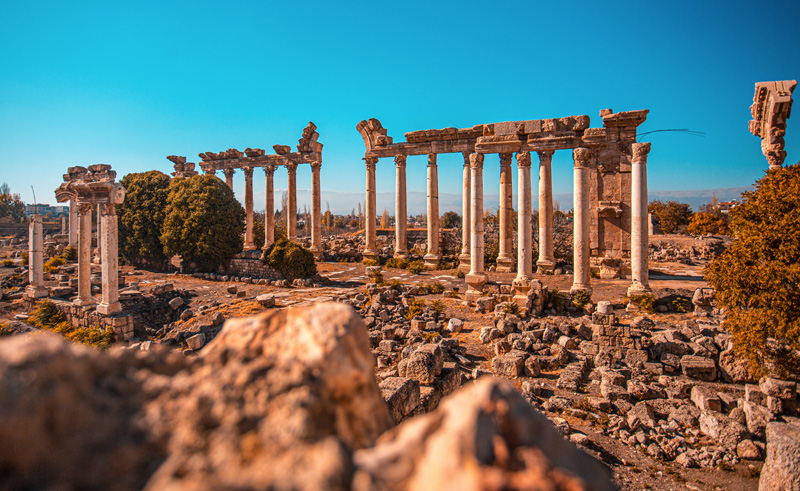 For booking and more information on the trip - including the full detailed itinerary - you can visit Stamps Tours' website.