Doha has a range of outrageously over-the-top shopping destinations and we're here to give you a crash course in extravagance...
With all eyes on Qatar in the run up to the World Cup we take a look at the extravagant wealth of outrageously over-the-top shopping destinations Doha has to offer...
PLACE VENDOME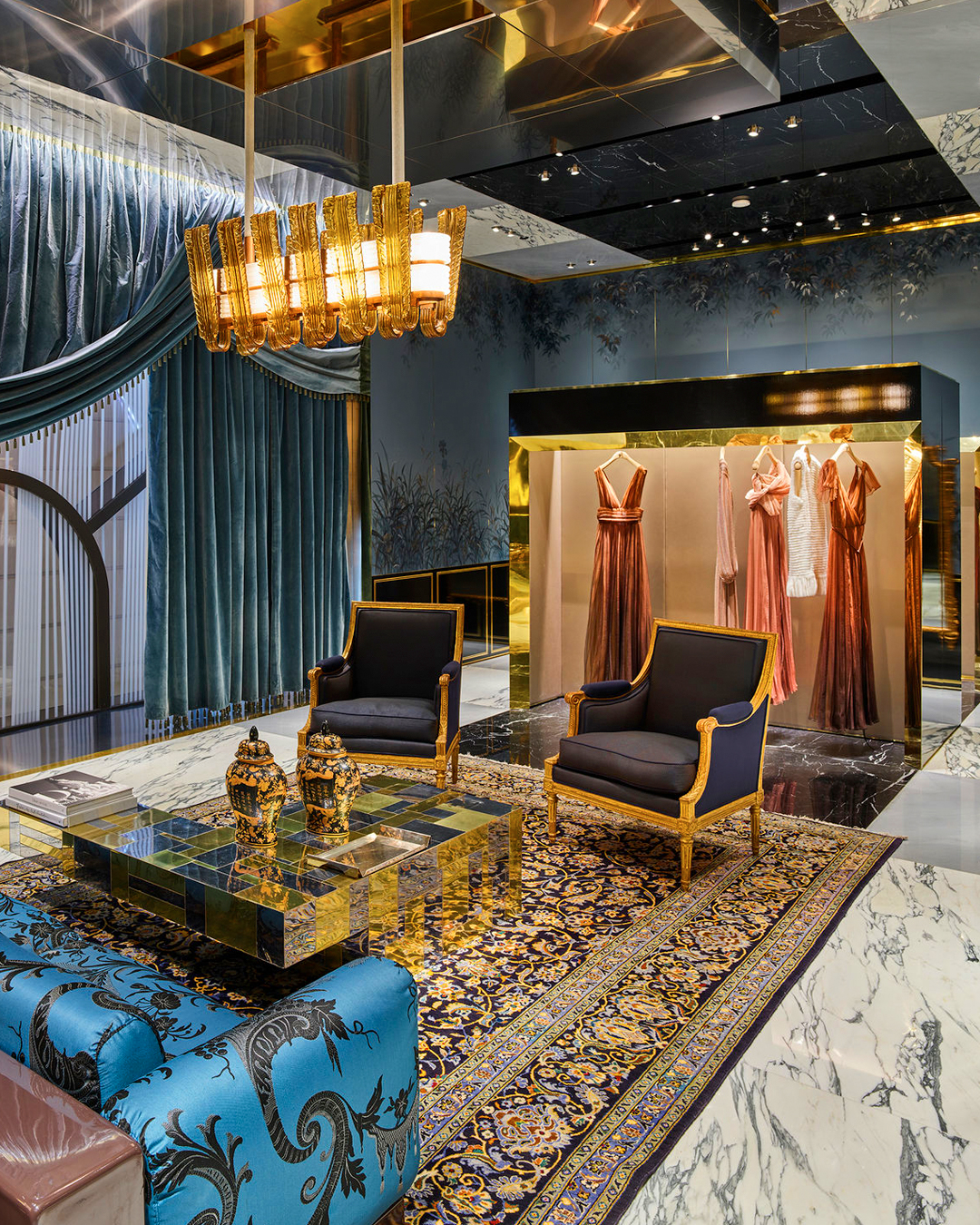 With five-star hotels, luxury apartments, high-end brands and architecture so over-the-top it makes Hollywood maximalists look like Franciscan monks, Place Vendome is 'Because you're worth it' made manifest. Overflowing with exclusive boutiques, shoppers can expect themselves to carry on in Carrie Bradshaw fashion amidst the likes of Manolo Blahnik, Dior, and Miu Miu.
DOHA FESTIVAL CITY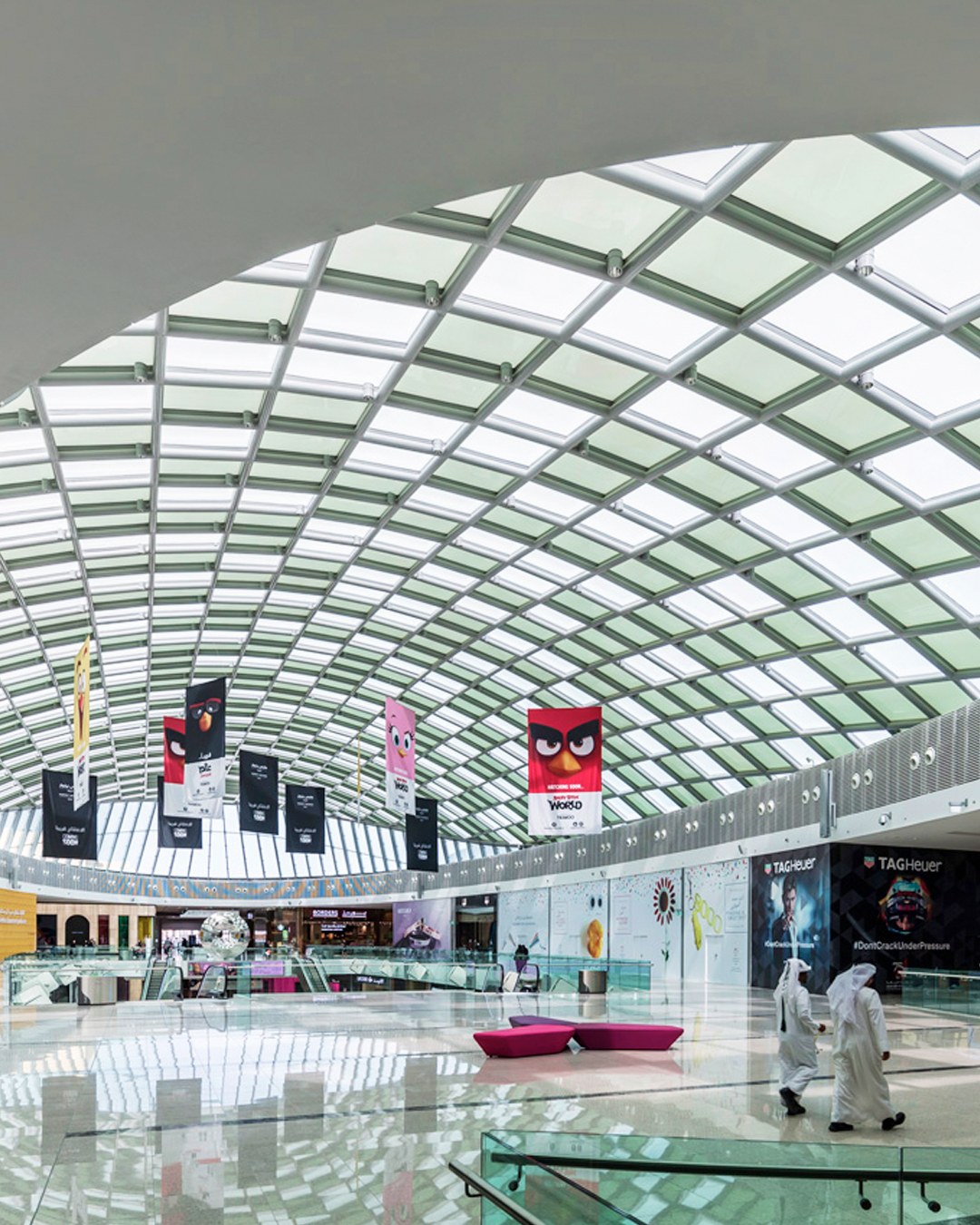 It's no small boast to call this the largest mall in Doha. With over 400 stores, 100 dining destinations and the only IKEA in all of Qatar, if you can't find what you're looking for in Doha Festival City then you may truly be lost (literally or spiritually).
AL HAZM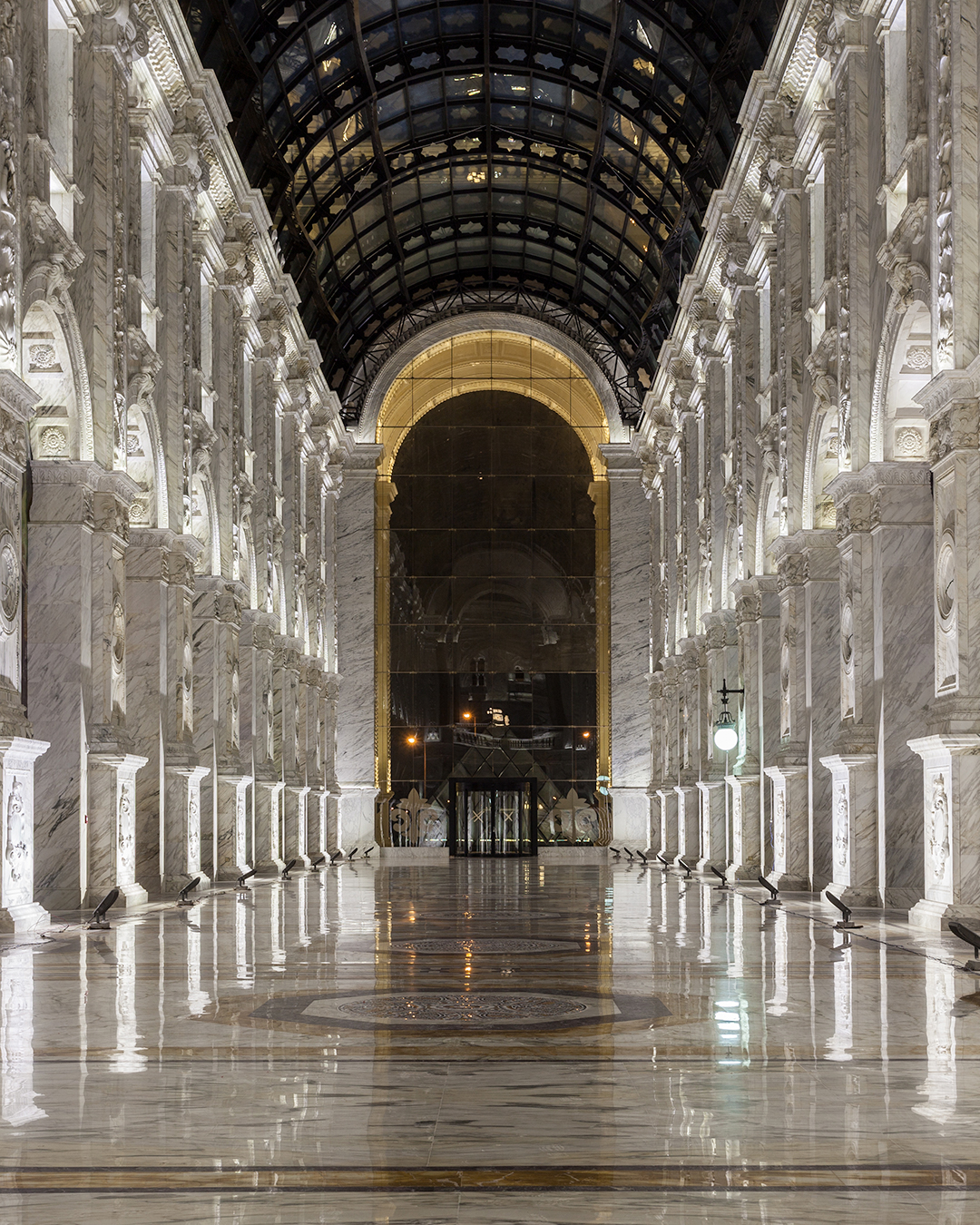 'Al Hazm' translates to 'higher ground', which makes one wonder just who we're meant to look down on while we're here. With an exceptional curation of luxury boutiques circling the mall, and a serene green landscape with trees imported from Italy and Spain at its heart, could the answer be… everyone in existence? Possibly.
LAGOONA MALL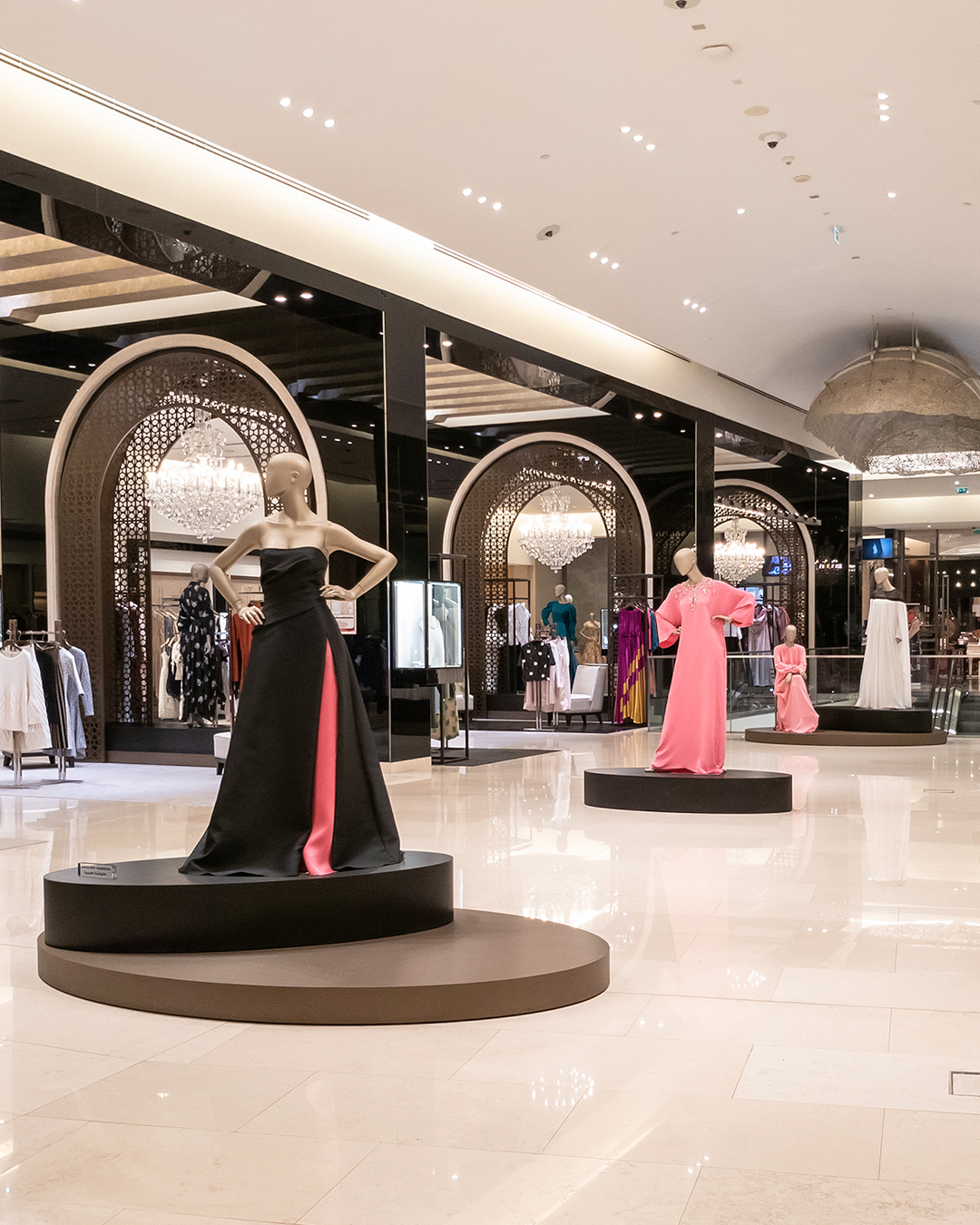 At the centre of this lifestyle retail destination is a massive stage, allowing shoppers to sample some culture with their shopping spree. Along with its assortment of cafes and restaurants, one of the highlights of Lagoona Mall is the Fifty One East - one of the largest department stores in the entire MENA region.
MIRQAB MALL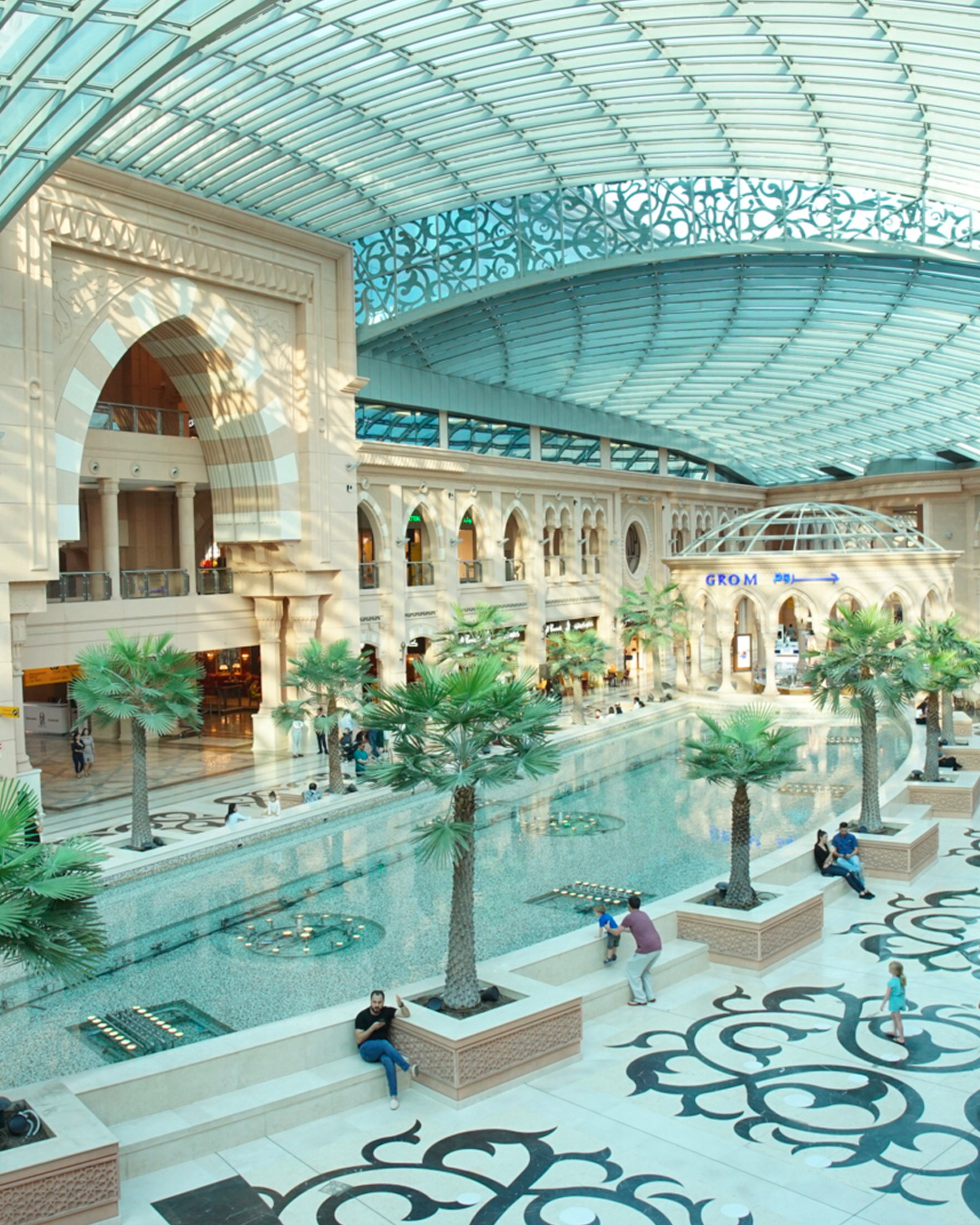 Home to a selection of street fashion stores, Middle Eastern cuisine options, and a cinema with all of the latest releases, Mirqab Mall is the destination for a laid-back day of shopping and hanging out with everything a few steps away. The mall also houses an edutainment venue for kids, and an indoor trampoline park that's practically healing our inner child.
VILLAGGIO MALL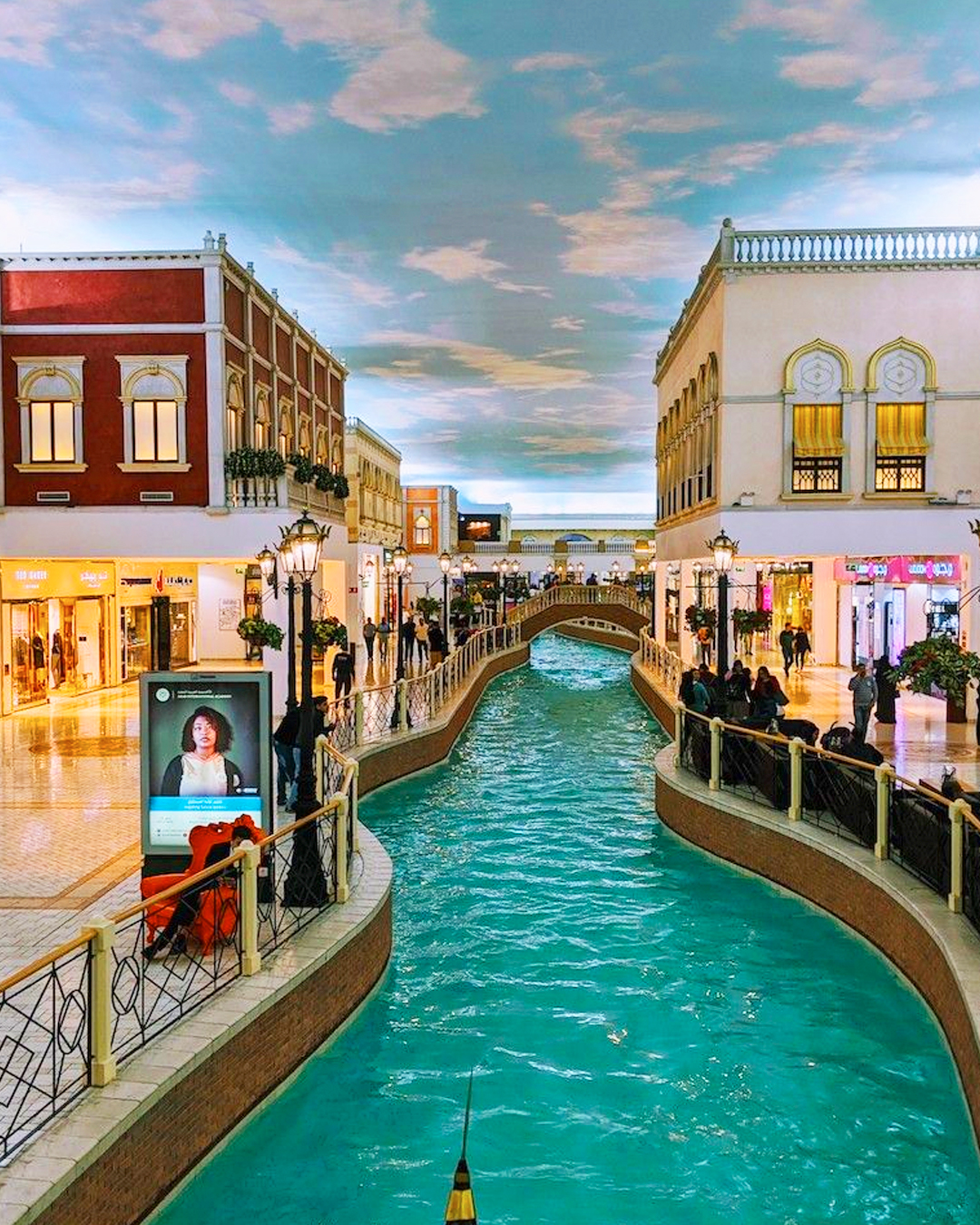 Prada, Cartier, Fendi, Bvlgari - the gilded halls of Villaggio Mall is exactly where you'd expect to find high-end brands like these. If stepping around these regal corridors have got your crystal slippers tired out, you can eschew the royal veneer at Gondolania Theme Park, the largest theme park in Doha.
21 HIGH STREET MALL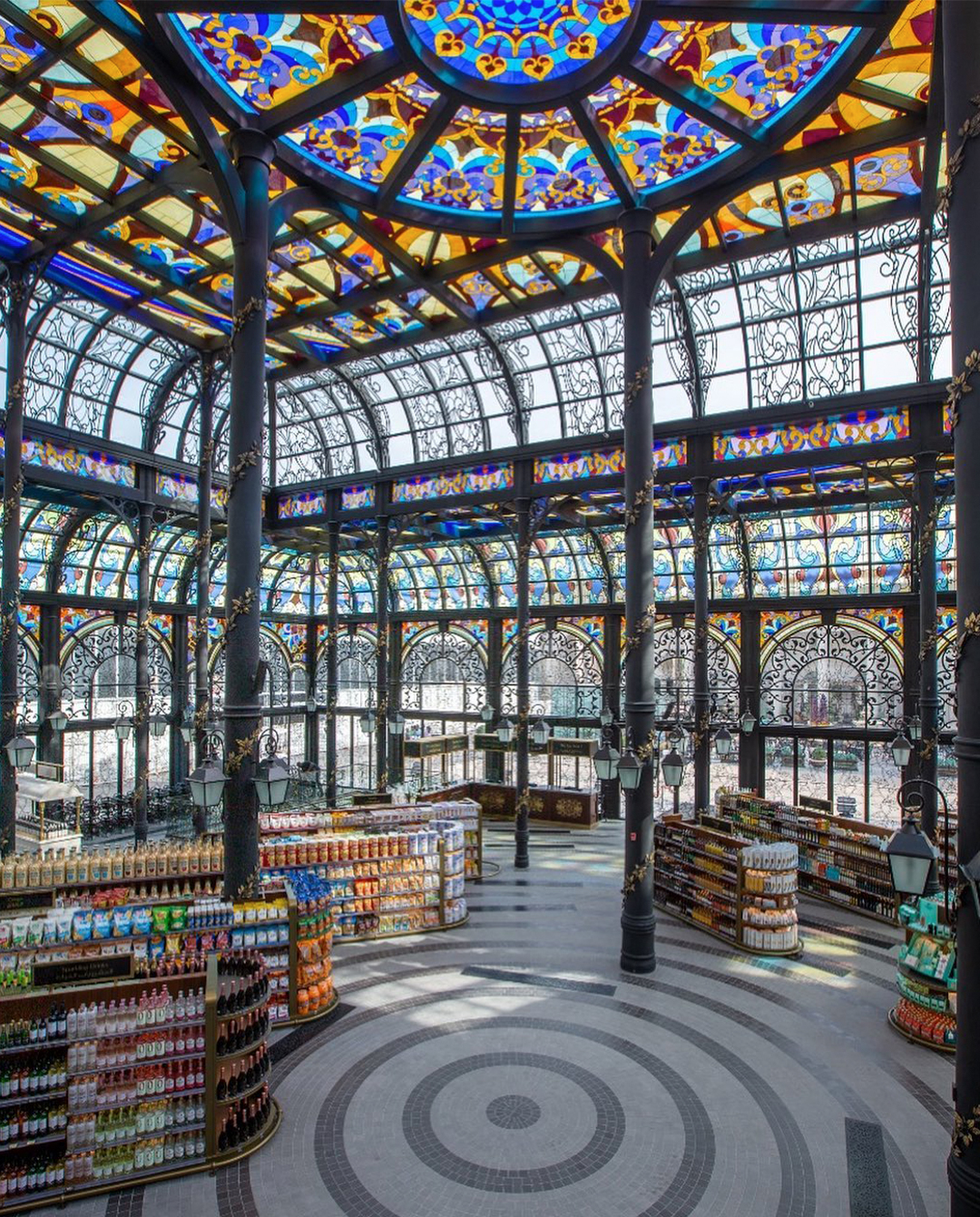 21 High Street Mall, located in Katara Doha's cultural hub, is a celebration of the arts, allowing you to browse through galleries of artwork while you shop. With its extravagant architecture, the mall includes some of the most prestigious fashion brands in the world, like iconic French department store Galeries Lafayette. If you want to spend it like Victoria Beckham - who has been seen shopping through its hall - then this is your destination.