This 2000 km trail is reviving indigenous storytelling and boosting local economies across Southwest Asia and North Africa.
From Urfa in Southeastern Turkey, to Nablus and Hebron in the Palestinian West Bank. Along pomegranate and olive trees that dot the hillsides of the Jordan River Valley, to the desertscapes of Sinai and Mecca, and the verdant hilltops of Zagros Mountains in Kurdistan. The regions that fall under Southwest Asia (formerly known as the Middle East) are incredibly rich in terms of culture, religion, ethnicities and ecology.
Among the wealth of histories and customs is a story that finds itself at the intersection of these memories. The figure of Abraham – Ibrahim in Arabic and Turkish, Braham in Kurdish – is believed to have walked these lands long ago and has ignited the cultural imagination of widespread communities across the region.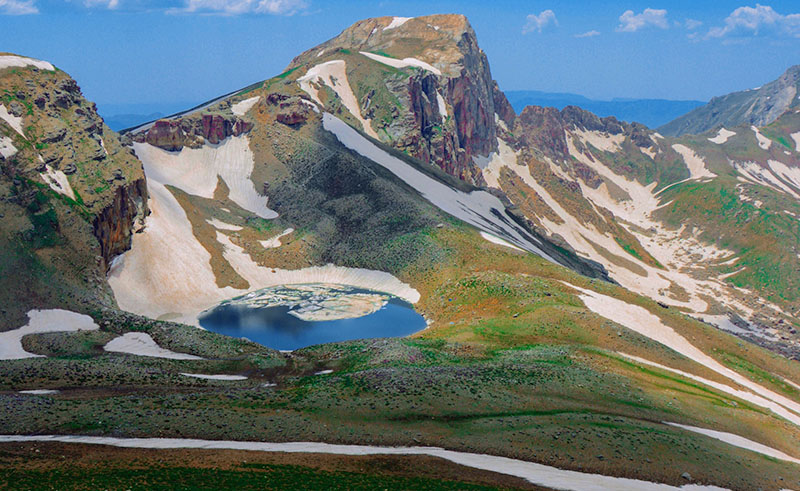 The Abraham Path or Masar Ibrahim is an award-winning series of trails unfurling over 2000 km of land through modern-day Sinai, Turkey, Jordan and Palestine, offering hikers and visitors an immersive connection to the land, nurturing genuine conversations which are "unattainable from the seat of a tour bus," as is emphasised by the organisation online.
A trailblazer in all senses of the word, this non-profit has been supporting, solidifying, safeguarding networks of routes, indigenous guides and local homestays since 2007, to offer people in the local cultures new sources of income and a chance to tell stories of their land and community with full integrity.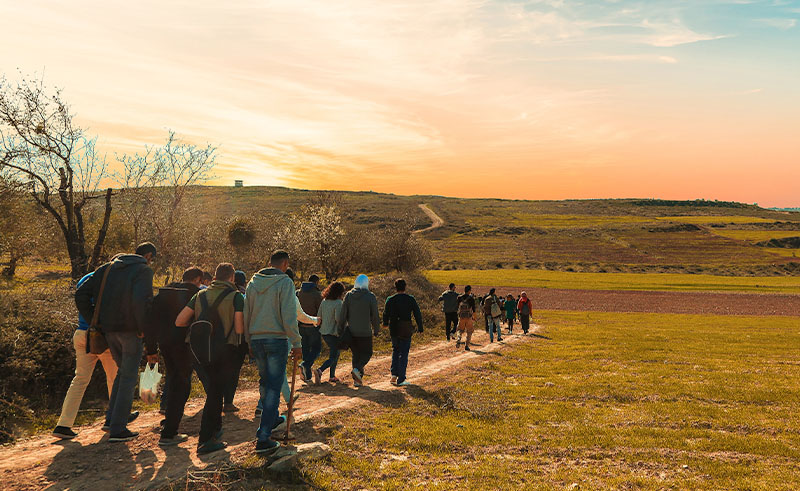 "We don't create these trails, but rather, we discover them by following bedouins in Jordan and Palestine and the Peshmerga in Kurdistan," Anisa Mehdi, Iraqi-Canadian President and Executive Director of the Abraham Path Initiative, tells SceneTraveller.