Step outside saturated stadiums and explore Qatar's culturally-rich capital of Doha with this curated list of adrenaline-inducing activities.
The 2022 FIFA World Cup in Qatar has crowds of people glued hand and cheek to their 55-inch screens, magnetically bound like a kitten to a laser dot upon the football bouncing along the field. The tournament only offers a glimpse into the plethora of lifestyle activities available in this Arab nation. Brimming with installations, theme parks, crystalline beaches and upscale dining establishments, Qatar is home to world-class adventures that will ultimately imbue your trip with much needed soul-healing sightseeing.
Walk through Doha's design-rich neighbourhood, M7
An amalgamation of design stories from across the region, M7 is the district dedicated to innovative fashion, technological, artistic and architectural ingenuity. Designed to fling tourists into a world outside the confines of soccer fields, M7 is the cultural reckoning guaranteed to instil memorable moments. If ever there was a place that'd prove our cargo loving uncles that a city is best explored on foot were right all along, this would be it.
Excavate the Cavern of Dahl Al Misfir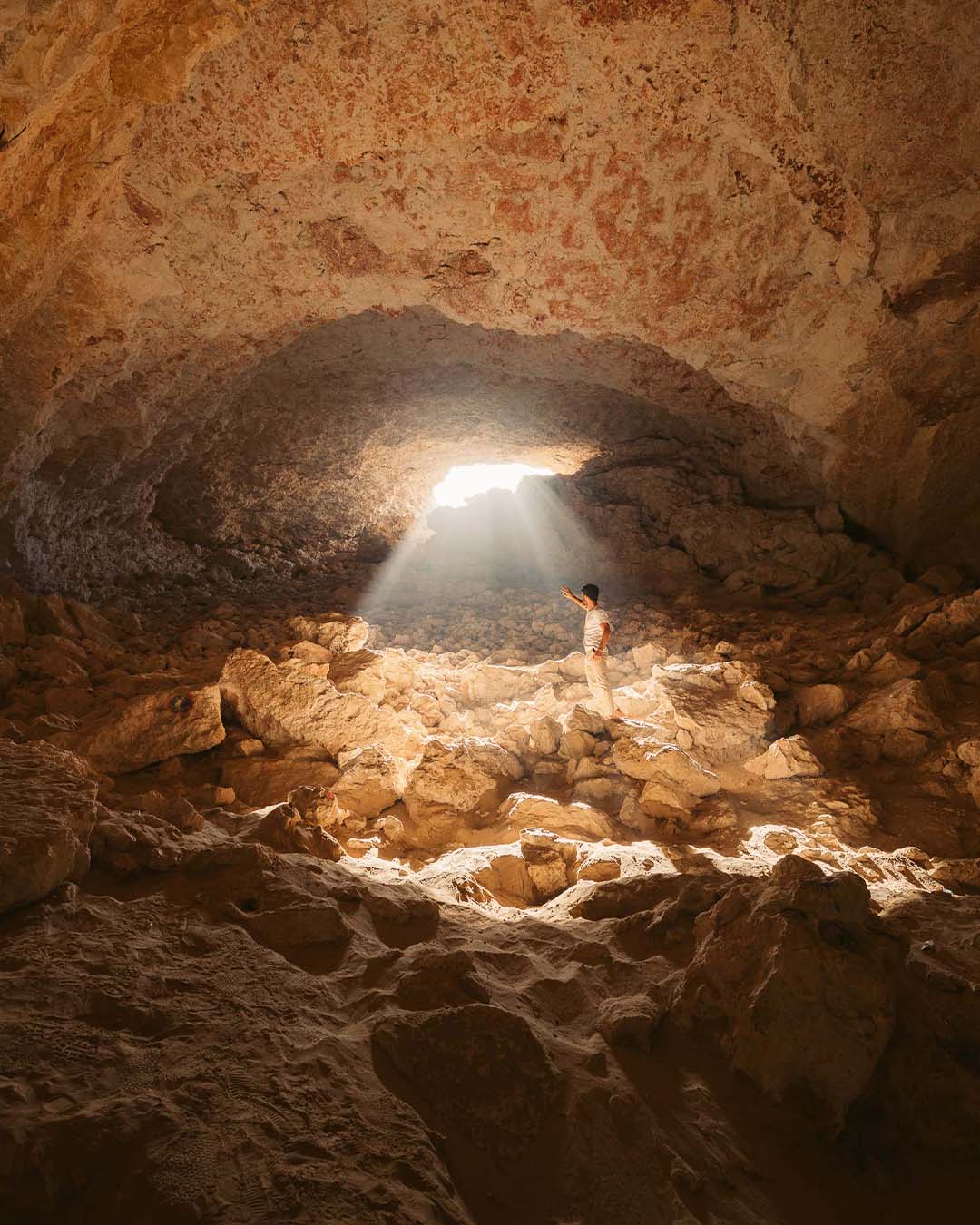 Claustrophobic connotations aside, a trip where you explore a 40-metre cavern on the outskirts of Qatar can perhaps permit you to ground yourself (wellness festival style) and disengage from the city life. Situated in Rawdat Rashid, the natural site beckons adrenaline junkies and archeology fiends to devour its historical implications. It's the location Timberland wearers and North Face jacket collectors fawn over as they lather what they deem to be their penultimate layer of sunscreen.
Upgrade your Instagram game at the Museum of Illusions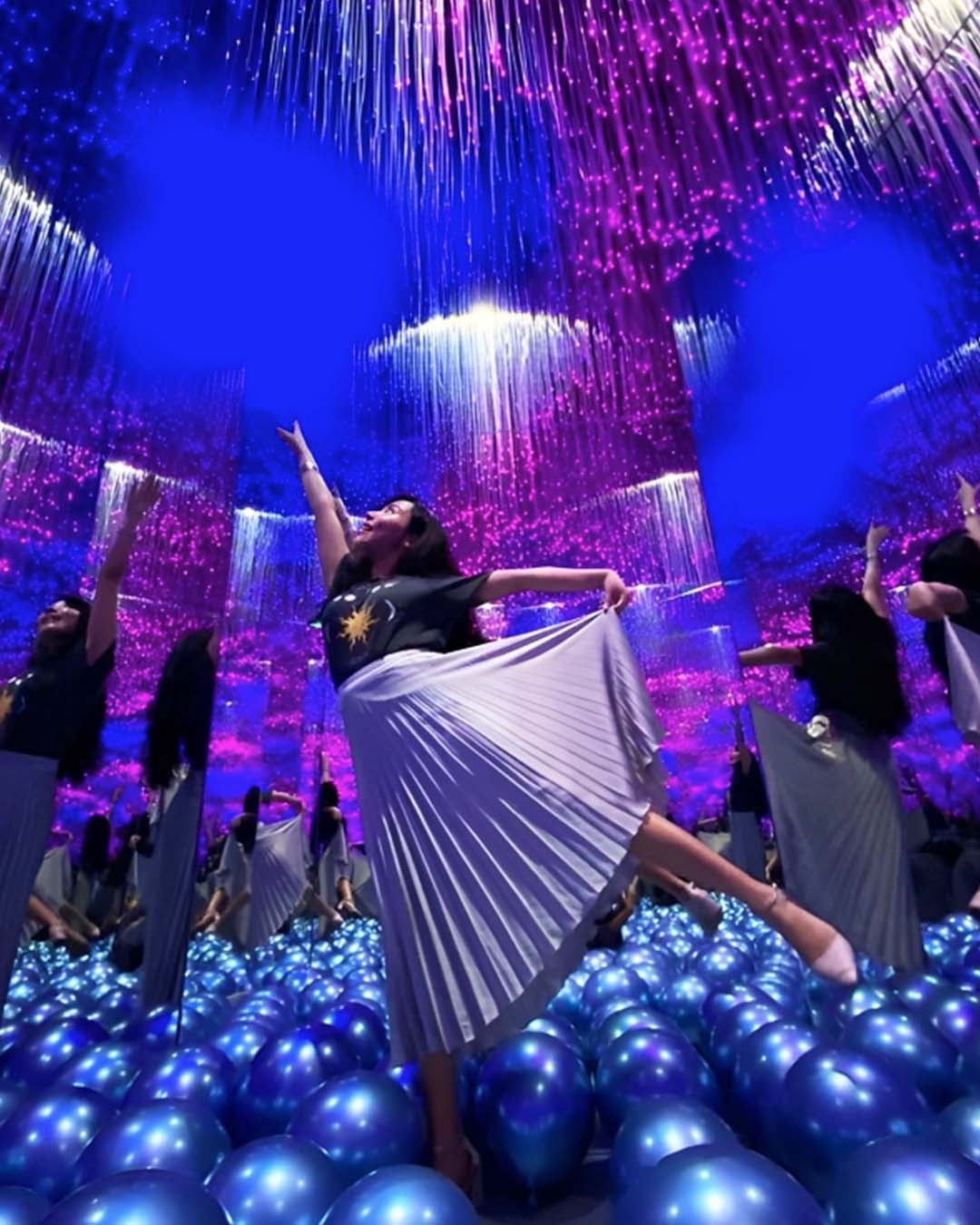 As social media continues to digress from traditional static content and ushers in an era of video content, sites such as the Museum of Illusions serve as the ideal backdrop for trending content. Much like its global counterparts, the museum boasts a slew of exhibitions dedicated to reality-altering adventures. An immersive experience dripping in LED lights, tilted floors and activations, the museum beckons nights of childlike shenanigans.
Acquaint yourself with the city's rich culture at the National Museum of Qatar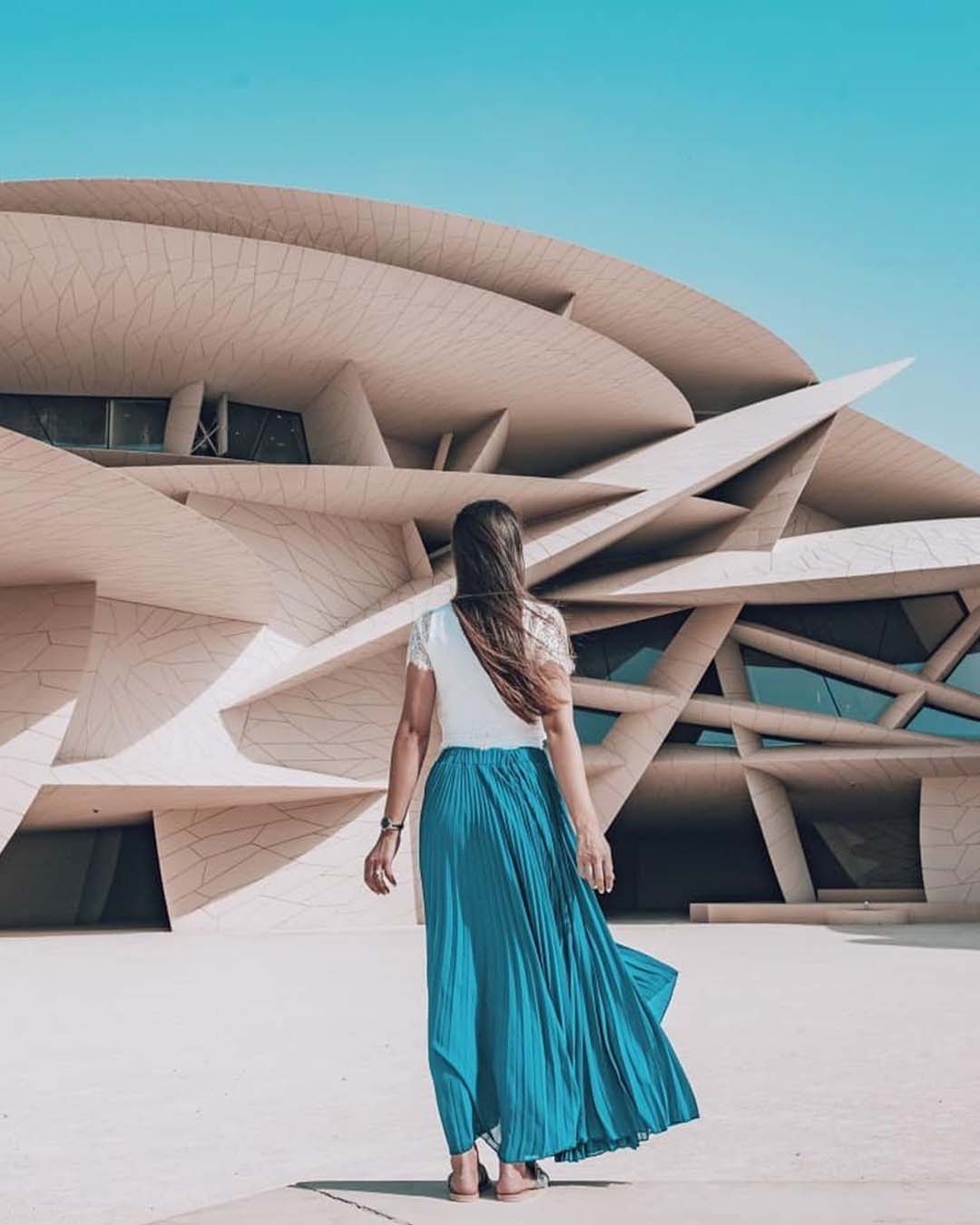 To those who seek intellectual stimulation, look no further. The National Museum tends to the readers and library book collectors of our time. Meant to mimic the desert's silent yet eternal landscape, the museum's architecture closely intertwines itself with that of Qatar's dune-esque scenery. Designed by French architect Jean Nouvel the culturally-rich building ultimately motions visitors to immerse themselves in the city's history.
Walk through Islamic history at Qatar's Museum of Islamic Art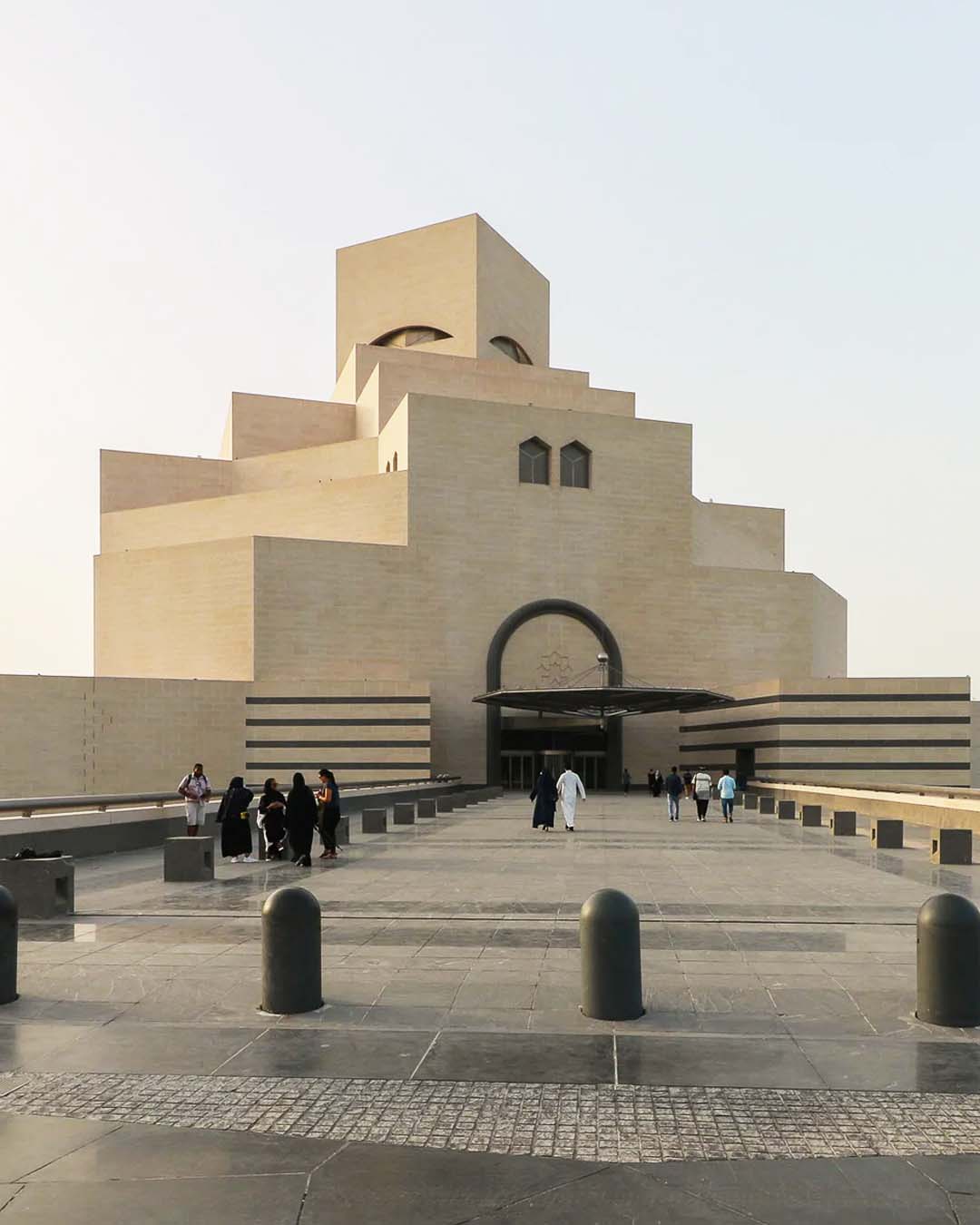 Amalgamating masterpieces of Islamic Art from three continents and over 1,400 years, the Museum of Islamic Art caters to the Al-Imam Malik, Muhammad ibn Jarir al-Tabari and Ibn Hayyan readers of our time. Brimming with exhibitions and installations by contemporary artists, the museum re-visits historical timelines through the lens of culturally-entrenched art.
Explore the souq with a thousand tales, Souq Waqif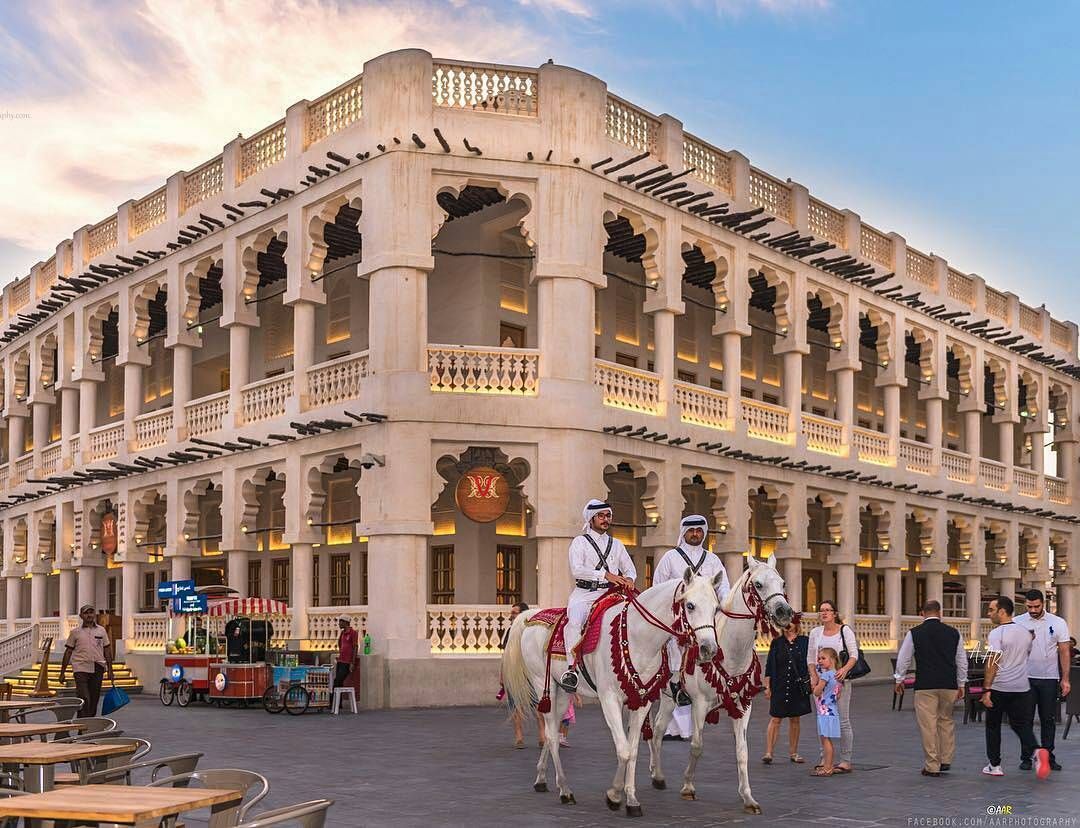 Originally home to nomads and their shopping necessities, Souq Waqif now houses an endless array of traditional spices, authentic Arabian perfumes and luxury fabrics. To those embarking on a culture-driven lifestyle change and are actively looking for new means to supplement their choices, Souq Waqif serves to set that dream in motion.
The city within a city, explore Msheireb Downtown Doha
Located in the heart of Doha, Msheireb is where you go when you're a city girl at heart but the city life is adding to your caffeine-induced jitters. The ultra-modern digital community is the embodiment of a self-sustaining city. Overhauled with gleaming white mosques, a cluster of history museums and lined with upscale dining establishments, Msheireb Downtown Doha acts as a home away from home.
Immerse yourself in the sensory experience that is Doha Quest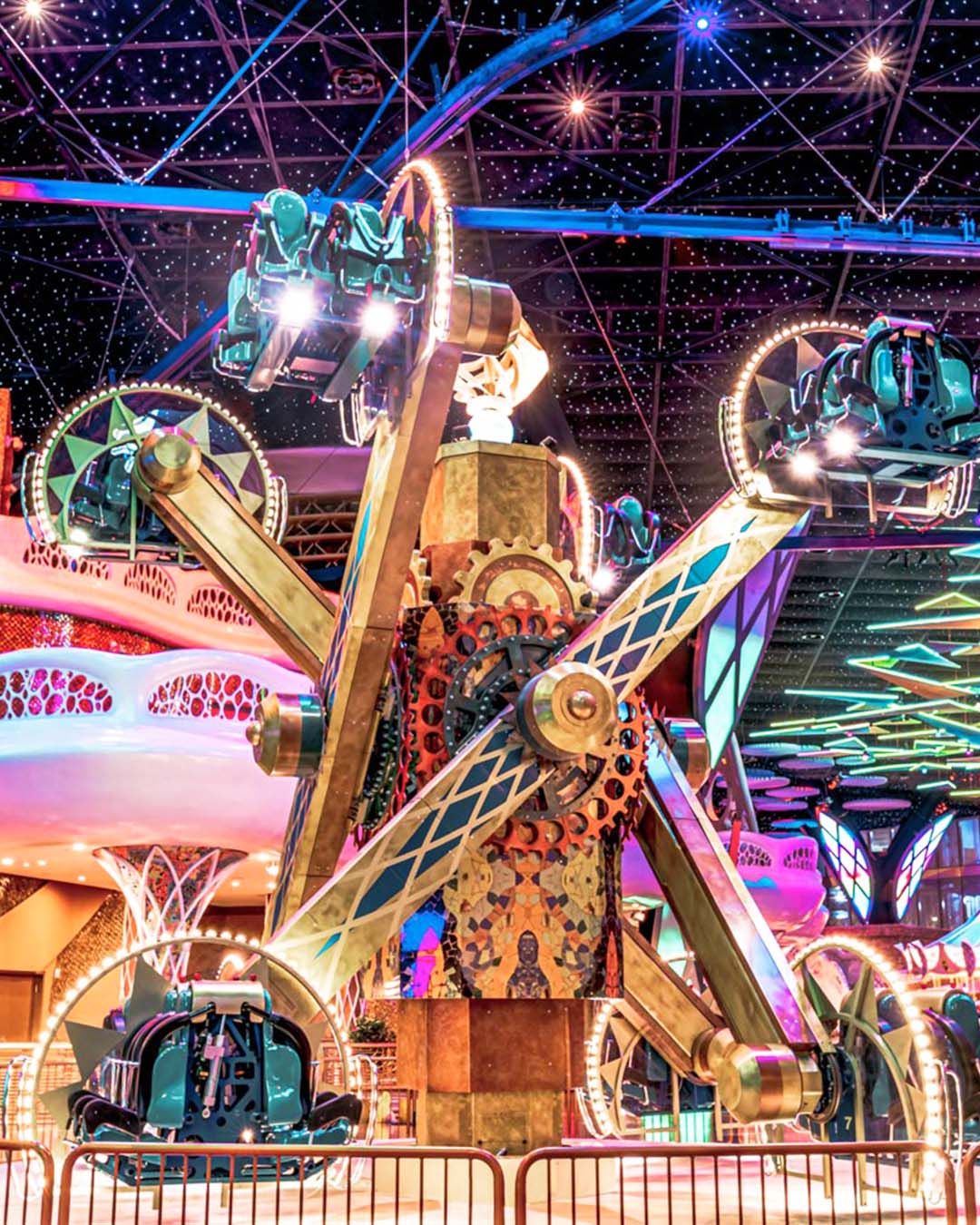 Three words: indoor amusement park. Need we say more? If frolicking like a preschooler amongst glistening walkways surrounded by park rides sounds like a typical afternoon in your Barbie dreamhouse world then fret not, Doha Quest is where your glitter encrusted heart needs to be. Full of shows, festive treats and arcades, Doha Quest is where 'family fun Fridays' go to flourish.
Escape the football fans and head to Qatar's Inland Sea
Located in the southwest of Qatar, Inland Sea is an ode to desert escapades. The stretch of crystalline waters lends itself favourable to travel influencers and bloggers alike. The golden sands not only serve to illuminate selfies (upon contact with sunlight) but shine an eternal light on the myriad of ways Qatar is blossoming into a regional tourist attraction.
Expand your diminishing friend pool at Katara Cultural Village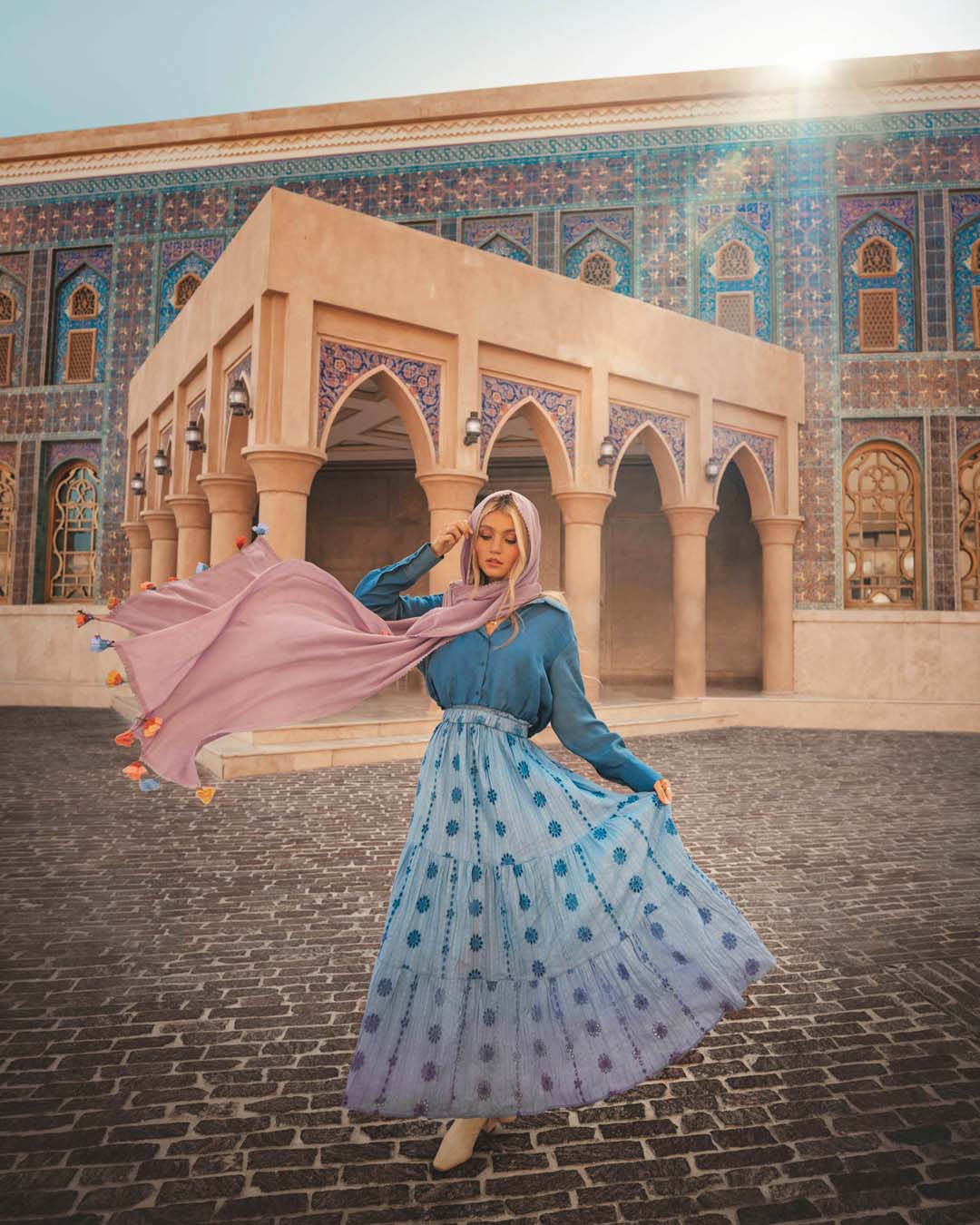 Katara Cultural Village is Qatar's largest and most multidimensional cultural project, keeping pace with the emerging global culture that emphasises the importance of diversity in human development. It is a gathering place where people from all over the world come to learn about and experience different cultures. The cultural hub aspires to lead multi-cultural activities including theatres, concert halls, exhibition galleries, and cutting-edge facilities.
Shop your wallet into extinction at The Pearl Qatar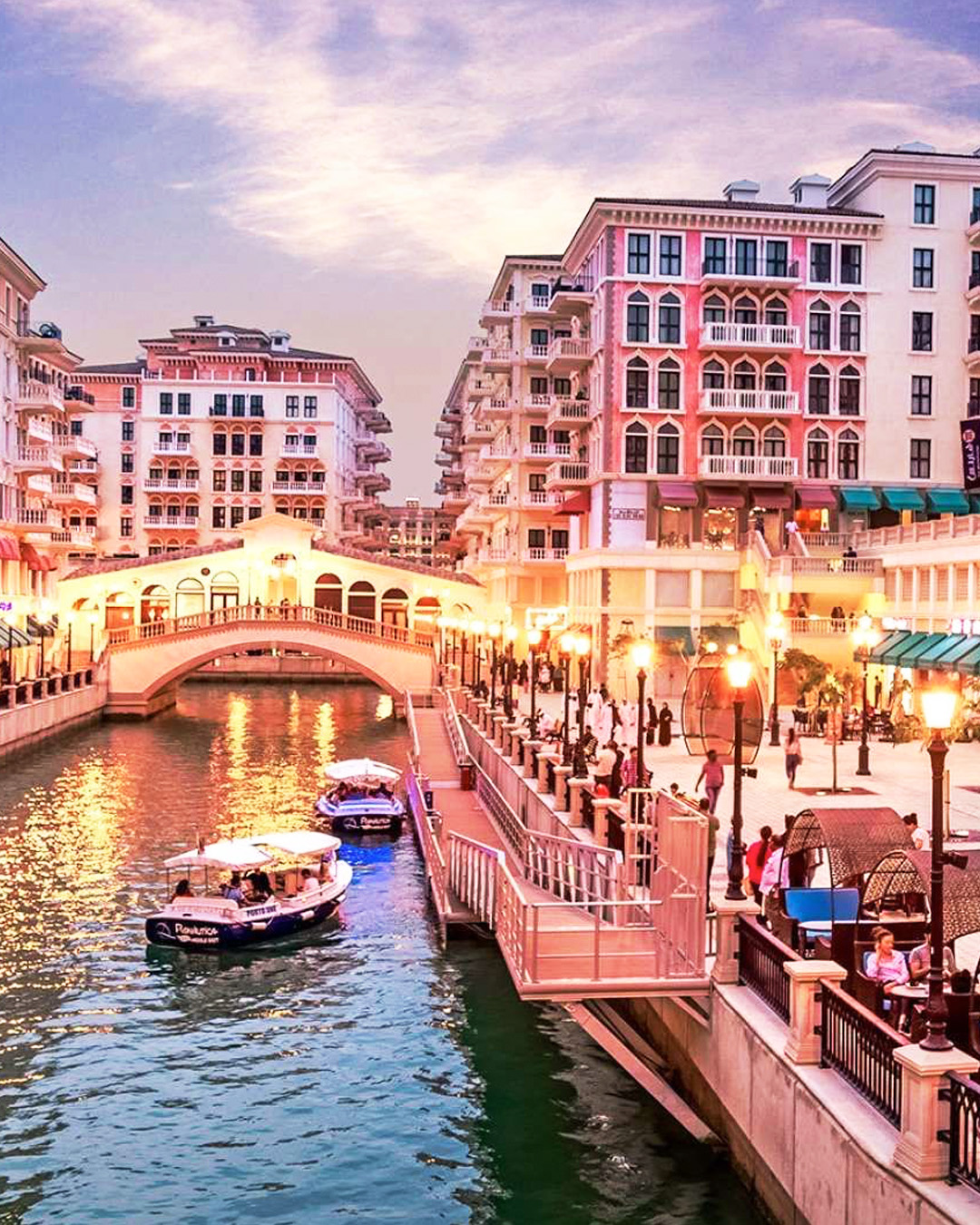 As the culturally-rich simmer down what one needs post days of museum dates is a day dedicated to overdrafts and credit card debt. The Pearl Qatar is riddled with home-grown boutiques that exclusively advocate for luxury shopping experiences. That being said, the venice-adjacent island harbours an atmosphere that encourages visitors from all around the world to espouse shopping as their coping mechanism of choice.