Discover a national treasure trove of oysters on this little-known walking path in Bahrain.
Hidden in the heart of Muharraq, the former capital of Bahrain, lies a cultural treasure that harks back to the nation's pearling era. The site - known as 'Pearling, Testimony of an Island Economy' - is an architectural and urban heritage that embodies the unique legacy of Bahrain's pearl producing oyster beds, a sprawling underwater metropolis where oysters build their homes atop delicate reefs in the north of the country.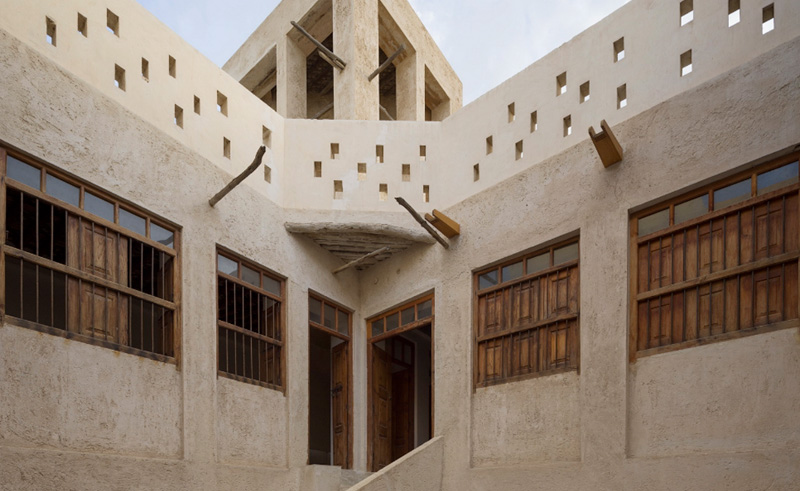 The pearling industry may have subsided in the 1930s, but its grand narrative remains the most significant source of Bahraini cultural identity. As Bahrain's second World Heritage Site after Bahrain Fort, the area is also replete with the residences of wealthy merchants, shops, storehouses and a mosque embedded in the urban fabric of Muharraq city. Together with the oyster beds, they reflect the final expression of a cultural tradition that dominated the Arabian Gulf from prehistory to the early 20th century.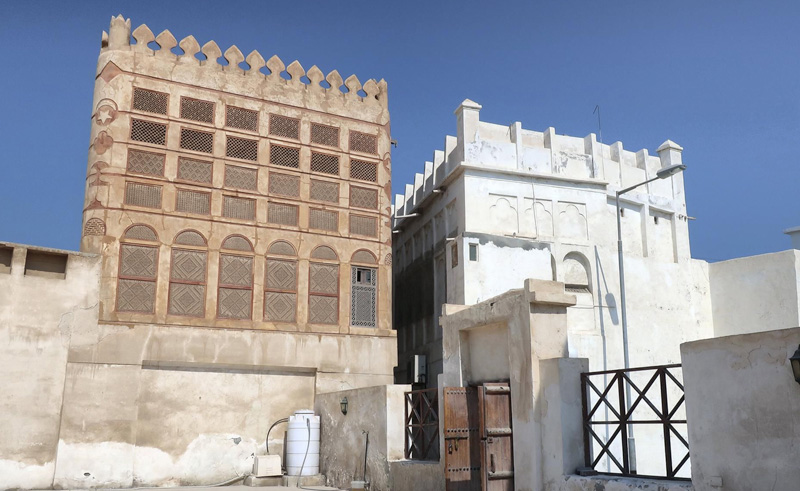 The best way to delve into Bahrain's pearl-studded past is by taking a stroll along the Pearling Path, a meandering 3.5 km visitor pathway that connects all of the site's 17 historical buildings and the three oyster beds in the northern waters of Bahrain. This segment of the coast, with the Nukhidhah House and the Bu Mahir fort, located at the southern tip of Muharraq Island, completes the Pearling Path, which has been a UNESCO World Heritage site since 2012.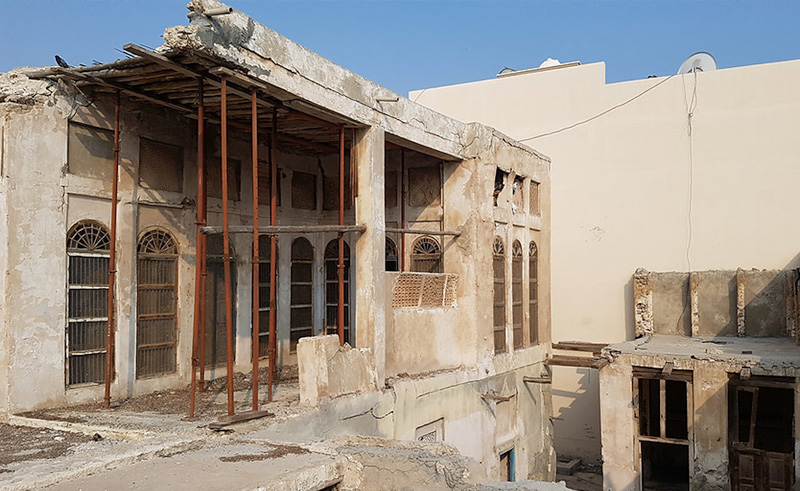 One especially prominent element is the Jalahma House, a magnificent example of how women influenced the original architecture of the city. Muharraq was transformed into a unique city of mostly women once the men boarded the dhows and set sail for the pearling season – and in turn, women began to take up many key occupations such as bread baking and fishing. The Jalahma House hosts an exhibition showcasing its prototypical design features, which convey the extraordinary role of women within the pearling society.