Zuri Hotel in Zanzibar is an idyllic retreat that marries African and Arabian influences with contemporary luxury.
Off the shores of the East African nation of Tanzania, within the lush forests of the island of Zanzibar, lies Zuri Hotel - an idyllic retreat that amalgamates African and Arabian influences with contemporary luxury. If you've ever envied those castaways who find themselves on an island paradise, this is as close as you could get while still being able to choose between indulging in the turquoise waters of the Indian Ocean off the hotel's private beach or feeling the wind on your face as you enjoy a wide range of water sports.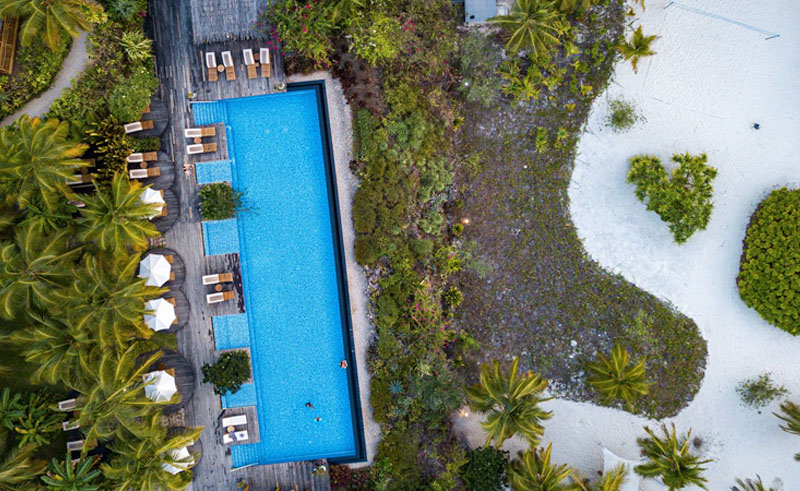 At Zuri Zanzibar, guests are invited - tempted, even - to lay back and while the days away in a bungalow, villa or suite, each of which comes with their own unique interiors. The bungalows offer a cosy atmosphere, nestling visitors into a contemporary interior and comes with its own private terrace. The luxurious villa allows guests access to a private beach and jacuzzi, while the suite comes with a double-sized terrace and its own outdoor jacuzzi.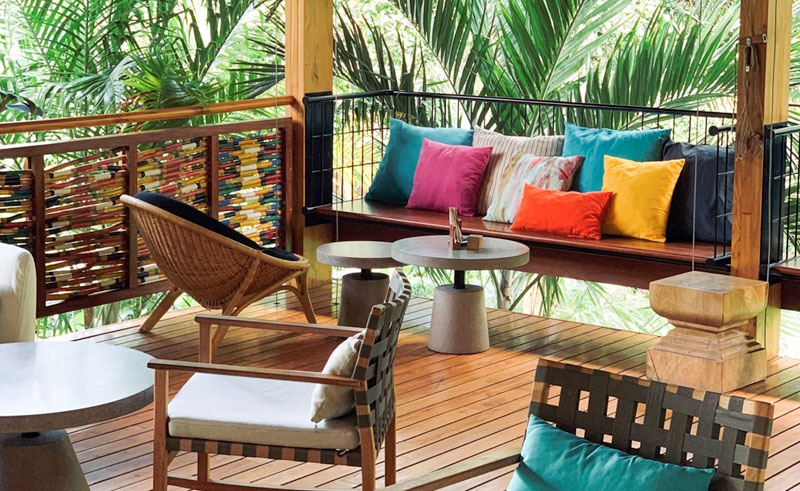 The hotel offers an eclectic blend of European, African, Arabic, and Indian cuisine, showcasing the finest culinary offerings of the region. These diverse culinary styles create a veritable feast for the senses, which you can enjoy on the beach, by the pool, at one of Zuri Zanzibar's beachfront restaurants, or in the solitude of your own accommodation.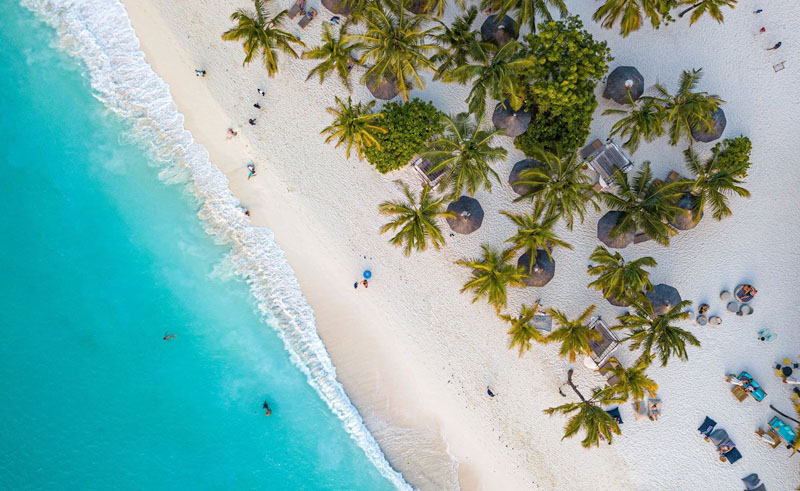 Zuri Zanzibar has received the prestigious Sustainable Design Gold Certification from EarthCheck, making it the first hotel in the world to achieve this recognition. The award is a testament to the resort's dedication towards sustainability, as demonstrated through its waste management and recycling infrastructure.