Since it's Valentine's Day, we've compiled a list of the region's biggest Instagram travel bloggers living their best lives...
An affinity for teleporting through pictures on our screen sprouted anew as our Instagram explore page witnessed a mass of travel bloggers, serving us our daydream hotspots with a single tap. Naturally as avid content consumers, we firmly believe that being an Insta travel influencer must be tuff because teleporting from one tropical hotspot to the next deserted island causes inevitable strain on one's mental health.
The perks, however, vary from snatched Instagram feeds to an endless glimmer of their never-ending hot-girl summer. Since it's officially Valentine's Day, we wanted to enable you with our Insta travel couple obsession, so we've compiled a list of the region's biggest Instagram travel bloggers living their best lives...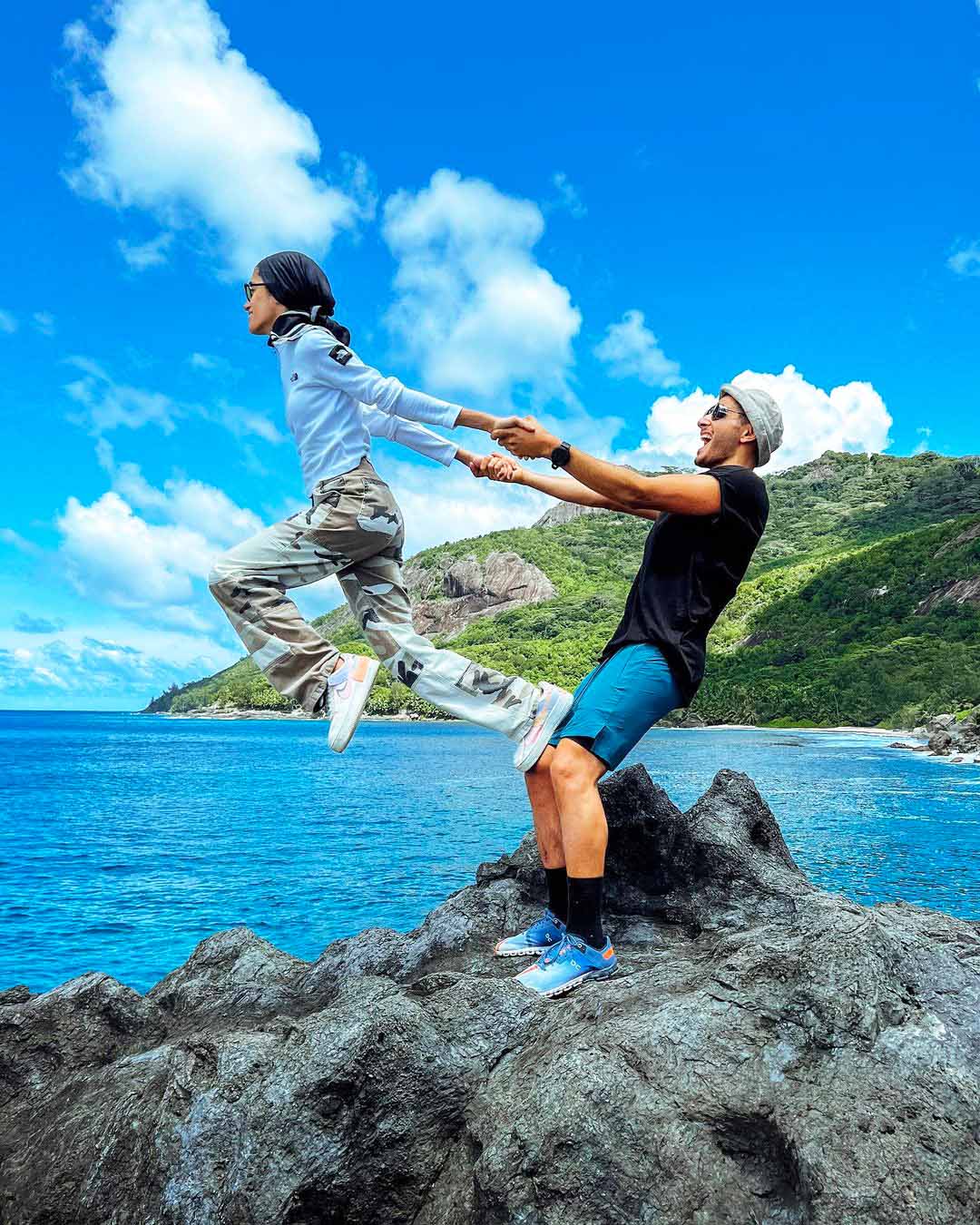 AML AL-BALOOSHI & OMAR FAROUK
Nature-obsessed dolls, we've spotted your new fave duo who'll take you with them on all their feisty forest quests that are, surprisingly, virtually grounding.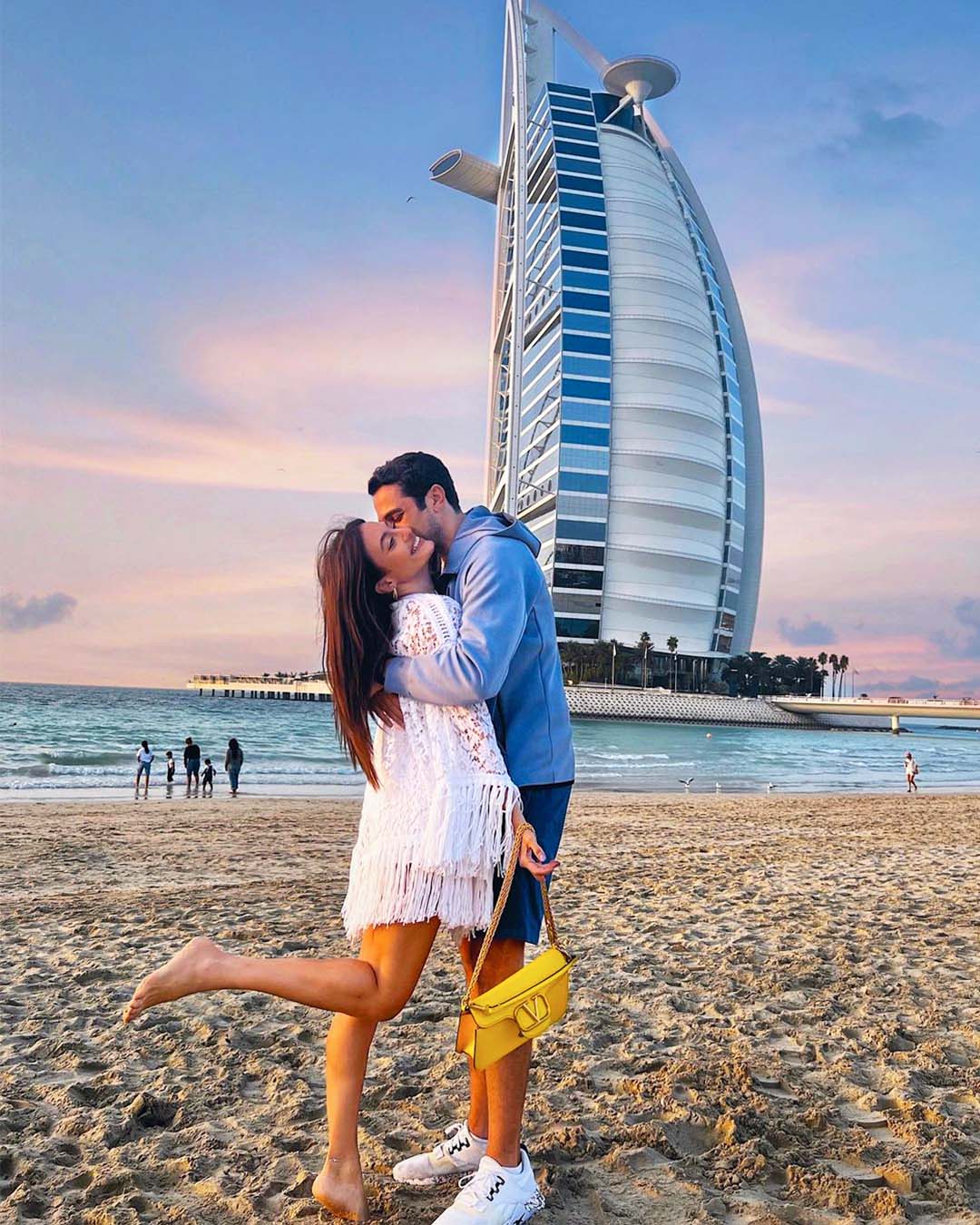 KAREN WAZEN & ELIAS BAKHAZI
Wazen and Bakhazi are the Instagram It Couple giving us enviable drop-dead backdrops with their sickening photo-dumps.
SHERIF FAYED & BECKY JEFFRIES
The Dubai-based globetrotters are always on the move, allowing us to tag along on their ventures from one sultry pitstop to another.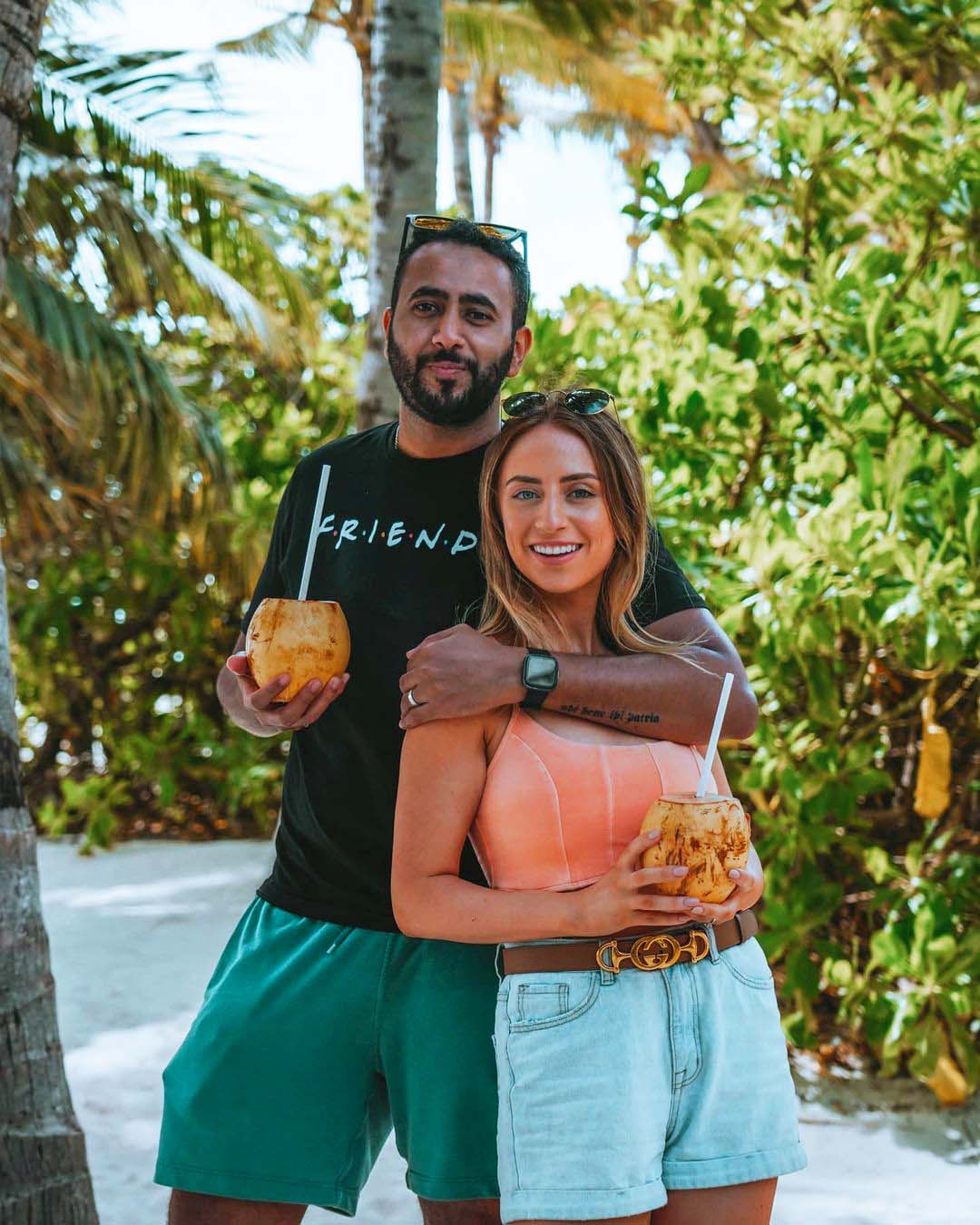 LAILA MOURAD & ADLY
Witnessing a clean-girl popping in and out of exotic urban locations with her husband allowed our Blair and Chuck fantasies to manifest into fruition.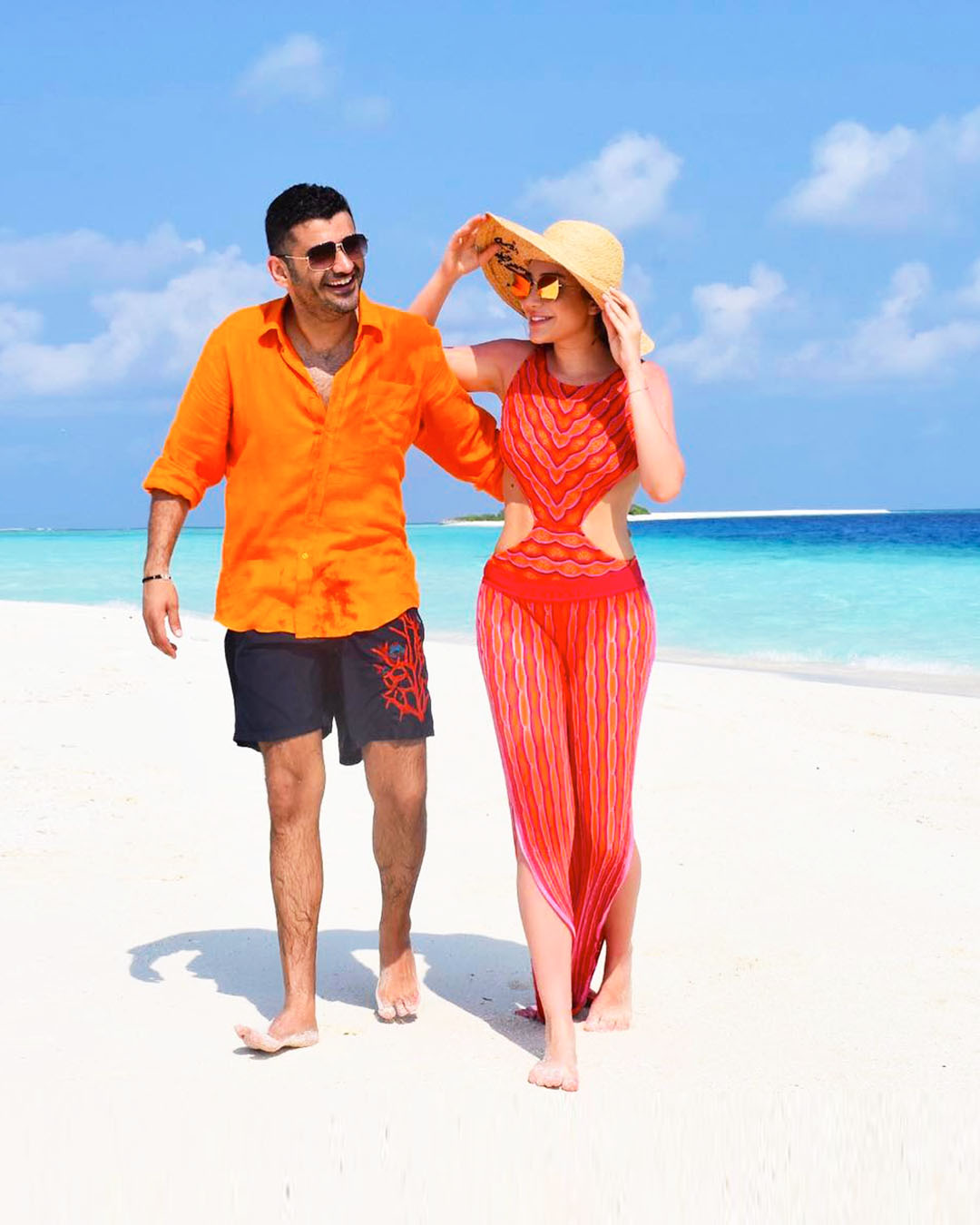 RASHA KHAWALY & MARWAN SARKIS
Rasha Khawaly is known for serving looks as she travels the globe looking fab, giving us a sliver of what being a girlboss in style looks like all whilst being a badass mom.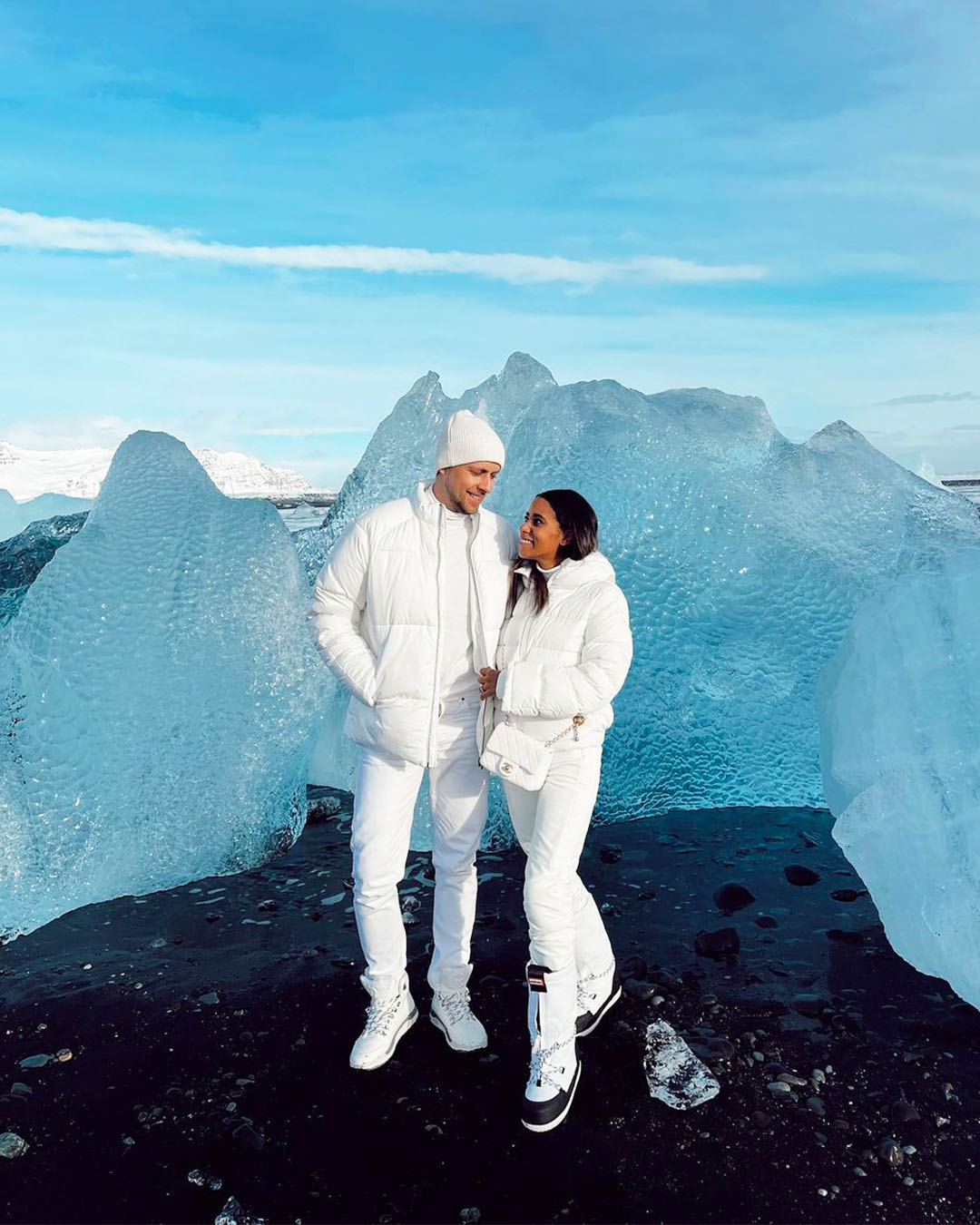 NADYA HASSAN & WIKTOR GNIEWEK
Whether they're discovering cities or splashing waves, Nadya and her husband always find a way to capture scenic moments that keep us enraptured.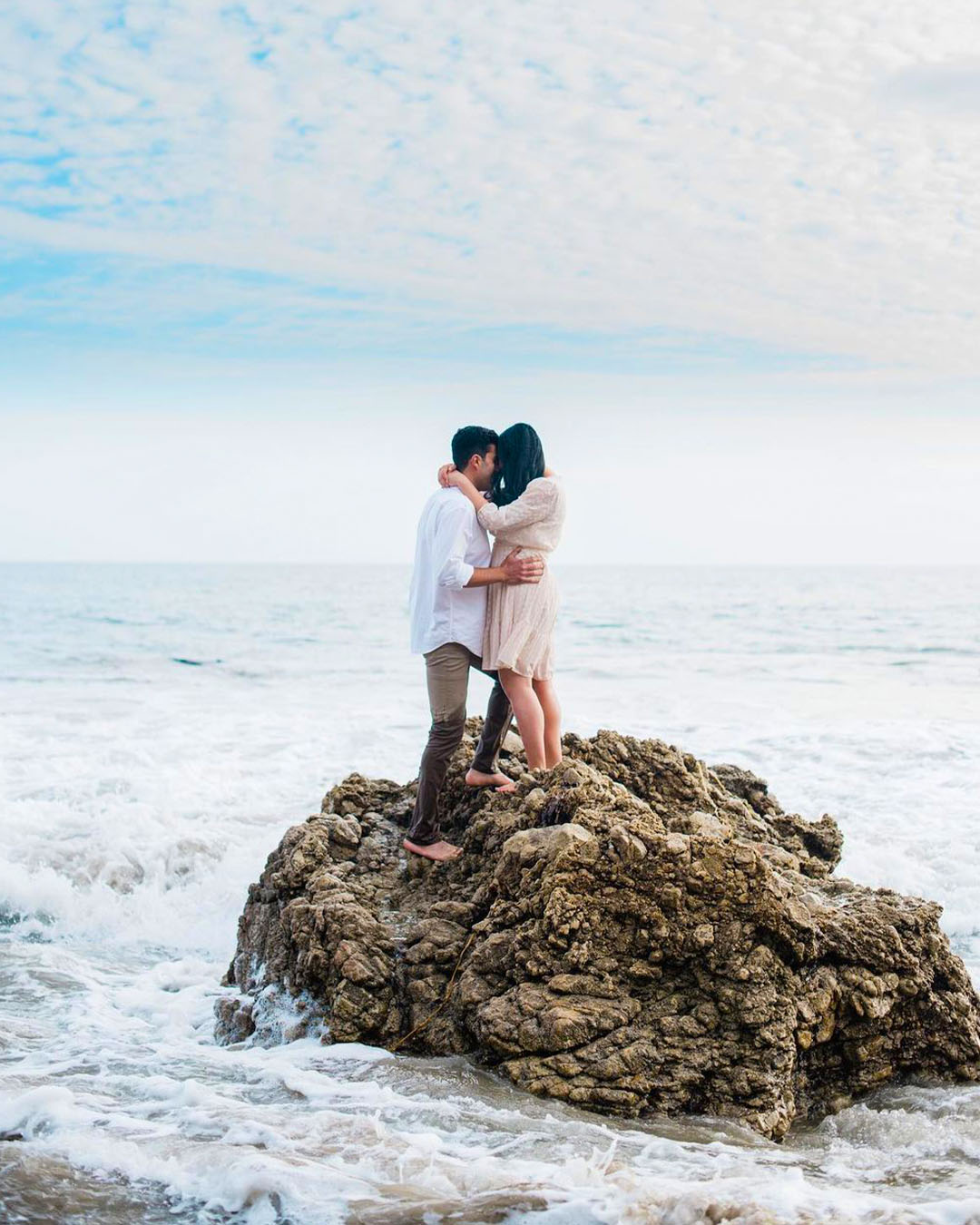 LENA & BASSAM
Lena and Bassam are bound to a lifetime's worth of memories that these two globetrotters have made together as they continually explore new cultures.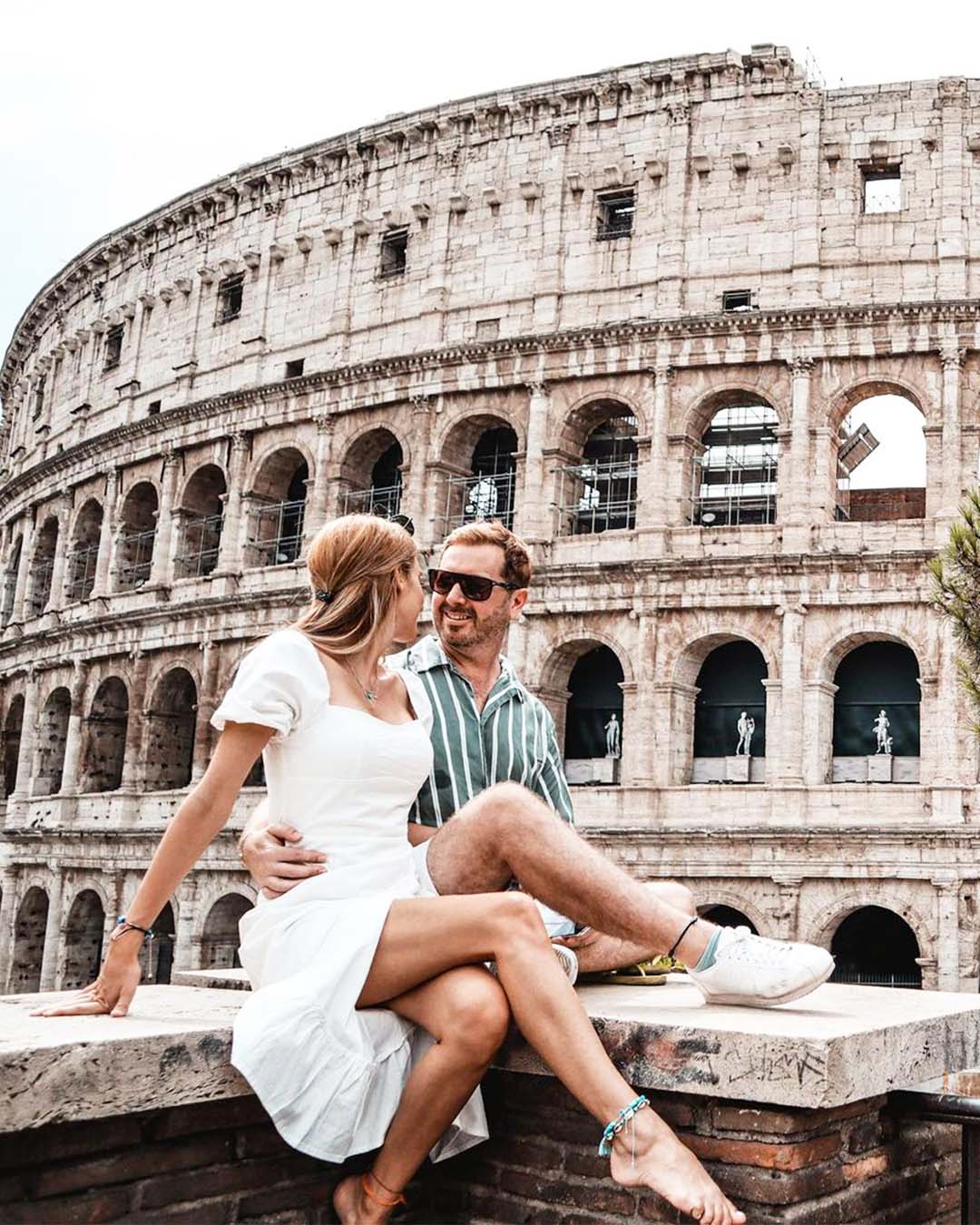 JASMIN & MICHAEL
Adventure is never far behind these Dubai-based babes! Whether it's hiking to the top of a mountain or lounging on a tropical beach, they always find a way to make every trip unforgettable.