Not even the sky's the limit when it comes to this private party jet.
They say it's not about the destination, it's about the journey. When it comes to Dubai's FIVE Hotels and Resorts' newest offering, that age-old saying is more literal than you'd think! Their fully customised private party jet is now hitting the airways, proving once and for all that not even the sky's the limit when it comes to throwing the maddest raves around.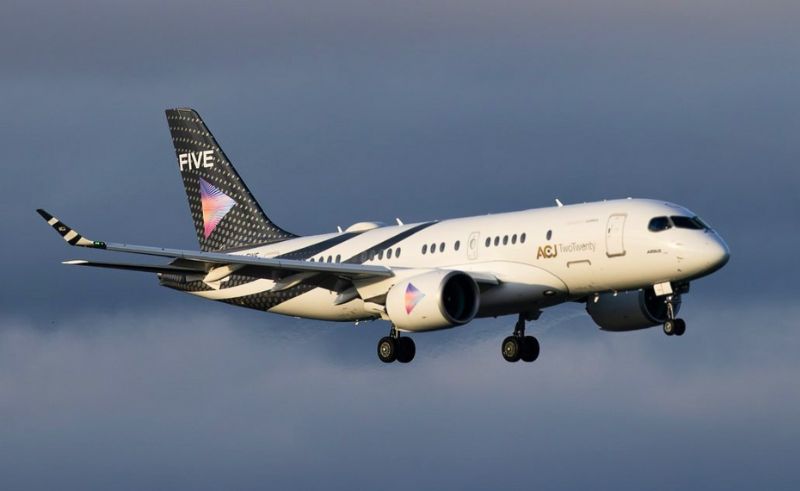 Now open for booking, the newly debuted 9H-FIVE's ultra-luxe cabins boast over 70 square metres of floor space, complete with a business lounge, a dining area, a cinema room, and a master bedroom. And if that doesn't work for you, you can change it up; the space is multifunctional and can change to whatever you want it to be.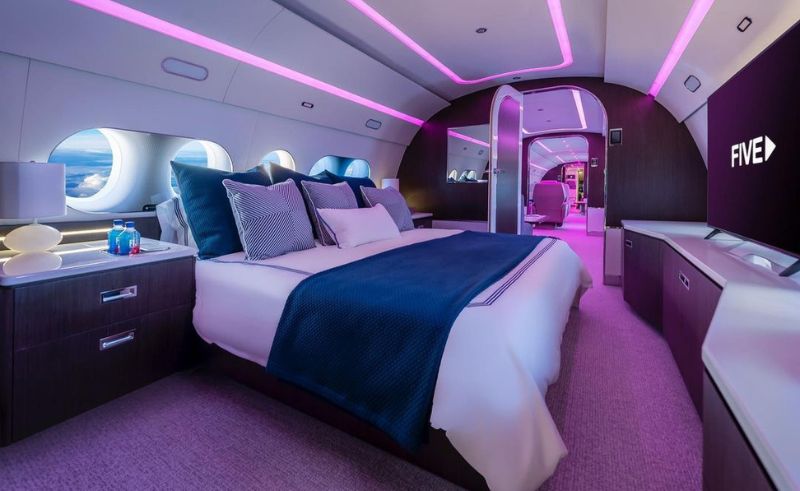 Holding up to 16 party-goers, this sleek lean flying machine lets you head to your favourite party destination within a 12-hour flight radius (think Ibiza, think Santorini, think wherever those kids on Elite go).
Charter rates for this exclusive aerial party experience come at an average of USD 13,500 per hour, but let's be real, some things in life you just can't put a price tag on.