This tiny village echoes the magic of Asir's Al-Souda mountain range.
It is said that the closest you can get to flying is climbing a mountain. We're not so sure about physical labour being equivalent to a superpower (though the CrossFit community may jump to debunk that claim). Looking at mountain-embedded luxury villa Al-Sahw in Saudi Arabia, however, we're convinced a stay in the mountains is the closest we can get to living in heaven.
In the case of Villa Al-Sahw, the word 'villa' is misleading. Al-Sahw is more akin to a tiny village perched amid the lush peaks of the Al-Souda mountains in Asir. The residence's charm does not end at the beauty of its interiors or its architectural integrity. Instead, Al-Sahw is built as an environmentally balanced village that serves its surroundings the same way its surroundings serve it.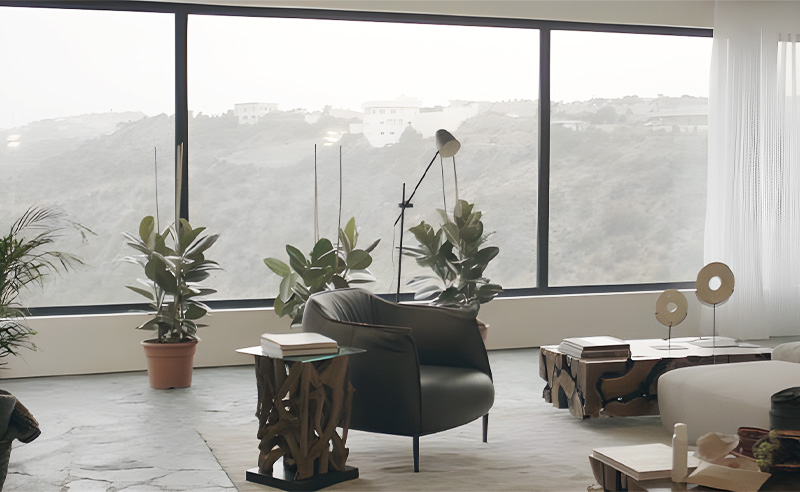 Sitting at a mind-dizzying 3,000 metres above sea level, Villa Al-Sahw allows visitors an unparalleled view of the beautiful varied terrain of the Al-Souda mountain range. The house's existence on a sharp cliff means that the view is both breathtaking and calming in its seclusion, especially as guests sit in the stoned courtyard for a cup of coffee, a few pages of a book or a quick meditative walk.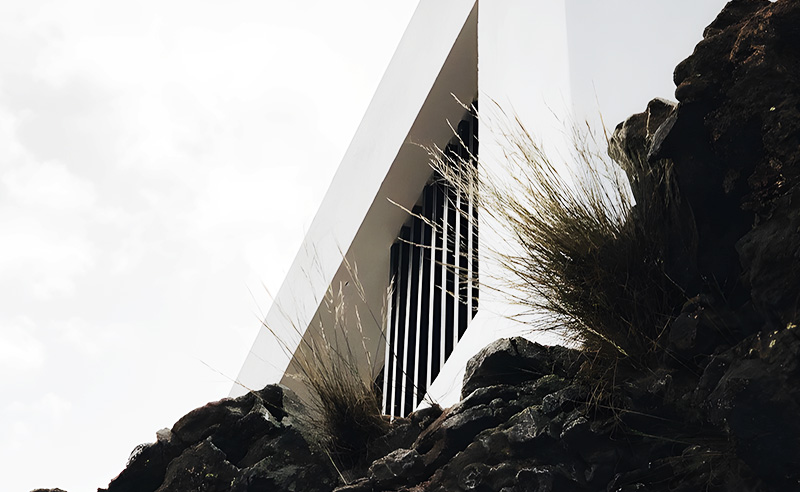 On the inside, the villa takes on a contemporary, but environmentally aligned, look. Invigorating sunlight can make its way through the many windows, some floor-to-ceiling, onto natural stone walls and lime plaster floors. Inside out, Villa Al-Sahw echoes the magic of the mountain.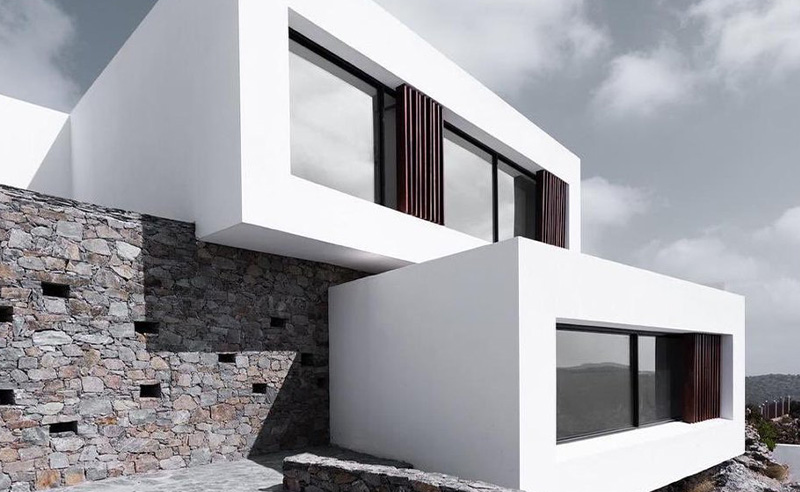 Villa Al Sahw is available for booking all year round. For more information and booking, prospective guests will need to reach out to Wasl, the affiliated travel agency, or message @villa_alsahu at Instagram.