ROAM has designed engaging packages across the kingdom, from the Red Sea to the mountains of Abha and Taif.
School is out, the summer sun is blazing and the secrets of Saudi Arabia are beckoning us. Luxury travel operator ROAM invites holiday-makers to look closer and uncover the Kingdom's misty mountain retreats, open sea adventures and cultural escapades. This summer, ROAM has designed engaging packages across the country ideal for families and solo travellers alike, including Red Sea island hopping, treks in the mountains near Abha and Taif, and urban adventures in Jeddah's historic Al Balad.
The Red Sea
There is no better way to beat the heat than by diving into the cool, crystal waters of the sea. ROAM explores the untouched paradise of the Red Sea aboard a luxury chartered yacht. Sailing down the coast, guests will discover deserted beaches, underwater shipwrecks and colourful corals. The Red Sea is home to world-class diving spots, with the chance to encounter a huge array of marine wildlife including dolphins, manta rays and whale sharks.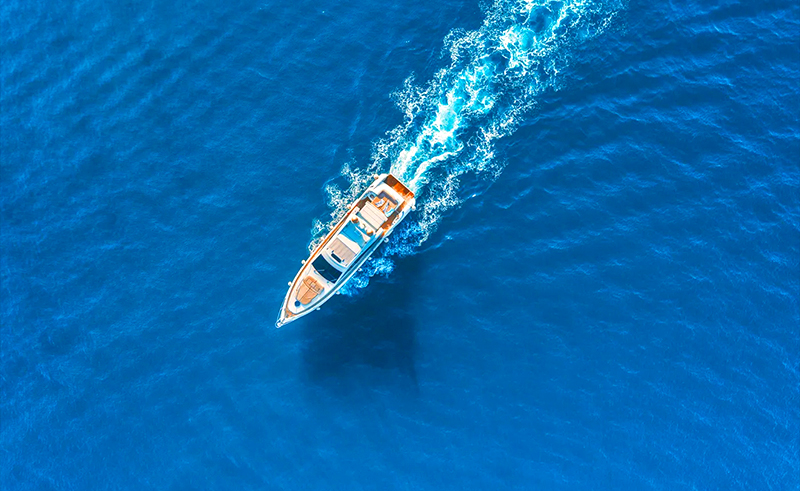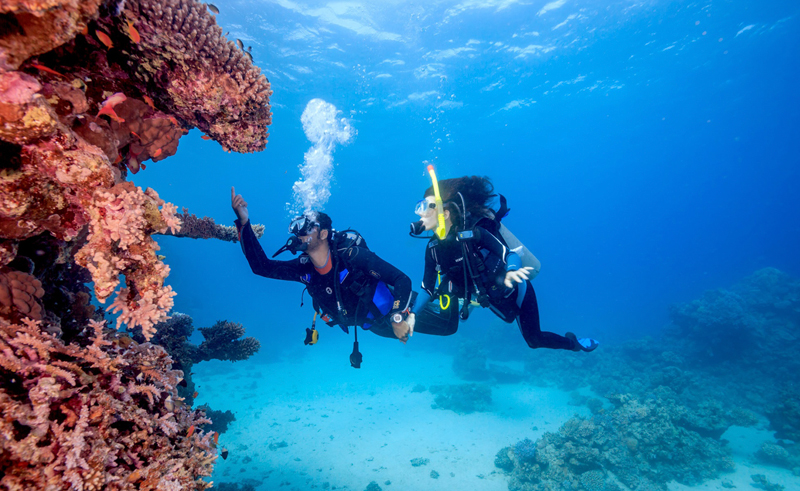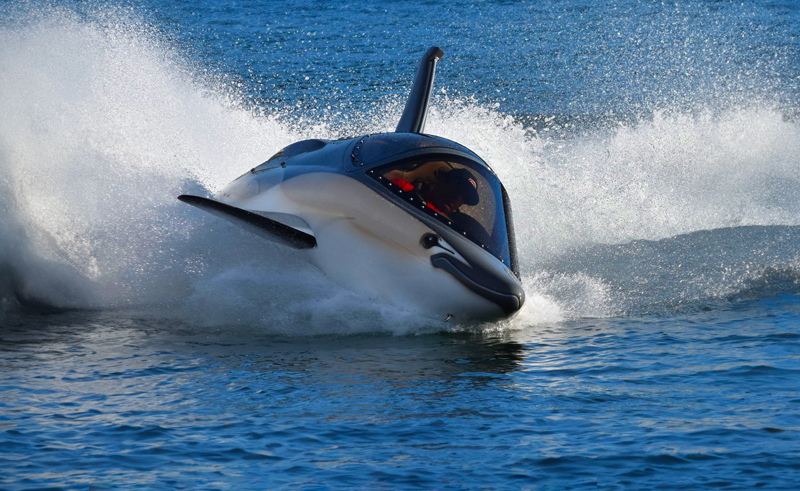 Abha
Enjoy an unforgettable weekend in the verdant hills of the Asir region's capital city, Abha. Located at a cool altitude of 2,200 metres and near the Asir National Park (the first and largest in the Kingdom), Abha is known as an "adventure's playground" with its endless hiking trails, diverse wildlife and rugged landscape. Climb mountains, explore ancient villages, and lose yourself in the famed landscape.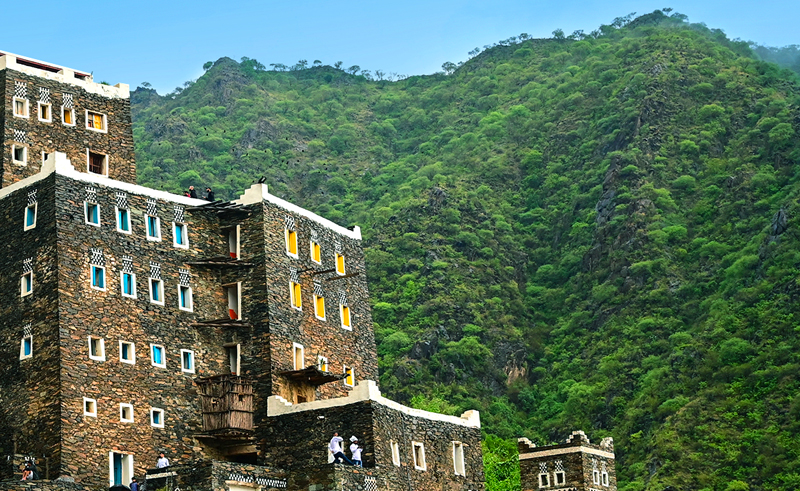 Taif
Long the summer residence of the Royals, Taif's high, arid mountains are studded with jewel-like orchards, emerald-green valleys, and fragrant fields of rose. Here, time stands still, and the city moves at its own leisurely pace. Witness the sunset or gaze at the stars, ride horses and search out hidden waterfalls and sample the delicious cuisine Taif is famous for.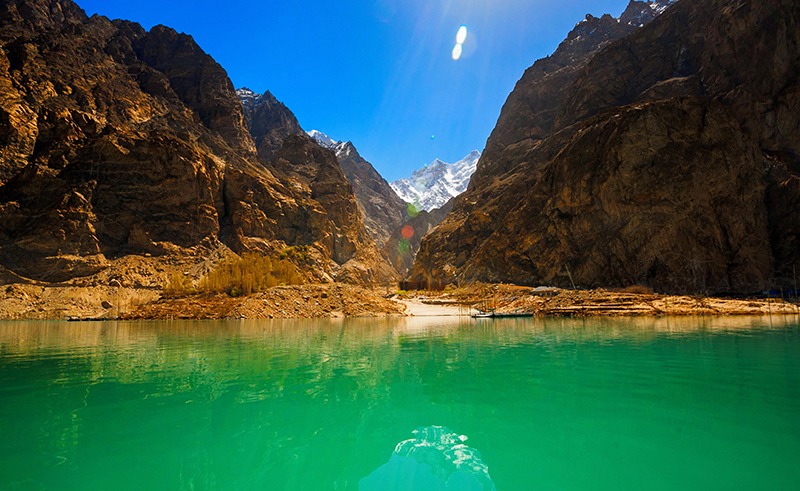 Jeddah, Al Balad
ROAM's exploration of Jeddah helps guests discover the beauty and mystery of the city's historic Al Balad neighbourhood, now a UNESCO World Heritage Site. Al Balad is a sprawling maze of exquisite ancient homes and stunning details. The weekend itinerary visits craftsman studios, palace rooftops, ancient souqs and modern galleries to grant you an enlightening view of the city and its history. So the question remains… where will this summer take you?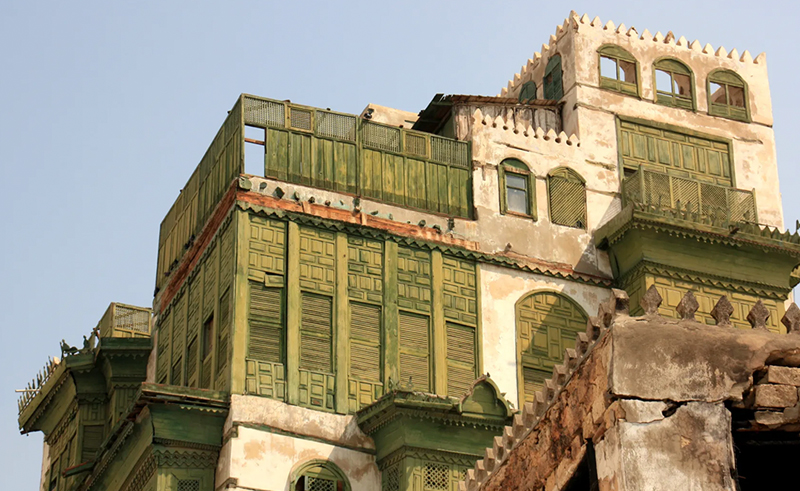 Packages can be booked through ROAM's website, where a professional team will plan your adventures down to the finest of detail.