From Florida to the Mediterranean, this Holland-America line cruise follows the path of the 1925 voyage of the Rotterdam IV.
It's been 98 years since Holland-America's Rotterdam IV set sail for an odyssey across the Atlantic Ocean, and soon the cruise line will recreate the vintage voyage with a new 42-day cruise! In 2024, Holland-America's Ultimate Mediterranean & Atlantic Passage cruise will depart from Fort Lauderdale, Florida, and take its passengers to 16 ports in nine cities throughout the Mediterranean sea.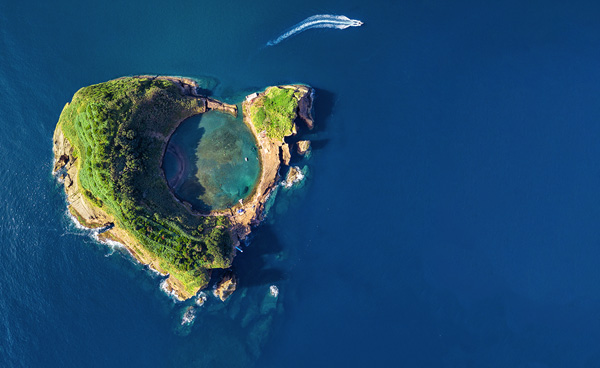 When Holland-America's Vice President found an archived brochure advertising the original 1925 voyage, which sailed from New York to the Mediterranean, he was inspired to bring the romance back to the seas with a trip of his own. Starting November 9th, the new cruise will carry up to 1,432 passengers to the Azores Islands of Portugal before continuing on to Tangier, Morocco.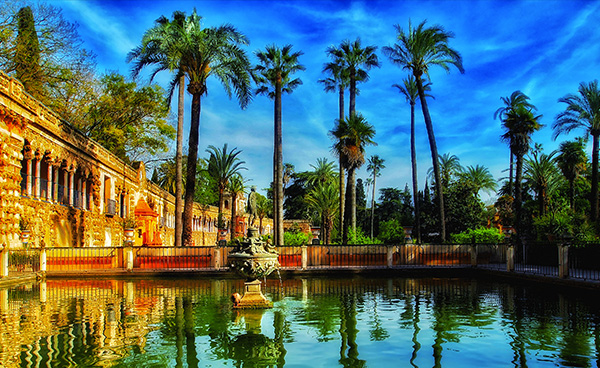 Passengers will then travel on for further overnight stays in Italian ports like Livorno and Civitavecchia, offering easy access to cities like Florence, Pisa and Rome. The itinerary also includes stops in Greece, Egypt and Spain, as well as specially designed excursions and entertainment programming, all in honour of the nearly-century-old journey that came before them.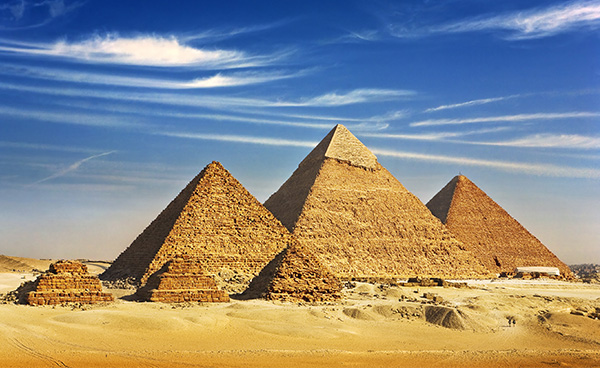 Fares start at USD 5,189 per person based on double occupancy for an inside stateroom, which includes most meals and drinks aboard the ship.