Travel collective Out of Office invites creative women out for five days of culture in Marrakech and the Agafay Desert.
With its rolling plains and stretches of untouched red rocks, the Agafay Desert in Morocco is a land of many contrasts. It is a landscape where colour runs amok, where one can seek out the serenity of solitude or answer the call to adventure before returning to the Moroccan city of Marrakech to indulge in the vibrancy of its culture. Here, amidst sand and stone, inspiration flourishes - and it is here that travel collective Out of Office is organising a retreat to empower female creativity, and give women artists from across the globe the chance to participate, lead and be led.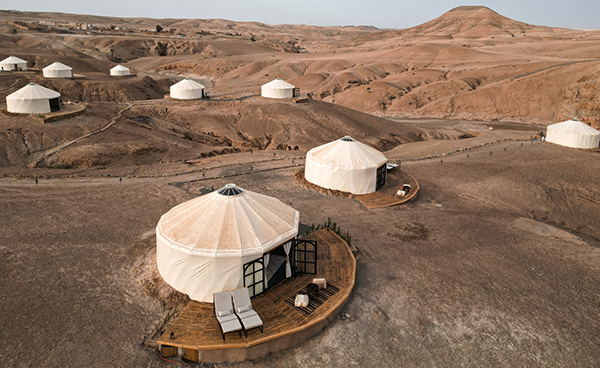 From September 20th to the 24th, 15 creative women from Morocco and from abroad will gather for five days of rich cultural exploration and daily creative sessions. This international grouping will "provide a unique opportunity for a beautiful exchange of knowledge and culture," Sally Ghaly, Egyptian-Canadian artist and founder of Out of Office, tells SceneTraveller.
After spending a month in a creative residency in a secluded island off the coast of Africa, Ghaly launched Out of Office as a way to share the transformative power of the retreat through curated trips across some of the most inspiring destinations out there. "For me, Morocco is like a second home," Ghaly says. "It is a magical place comprised of a rich culture, warm hospitality, breathtaking landscapes, and vibrant creative expression."
Out of Office's Morocco retreat will see you through three days in a luxury yurt in the natural majesty of the Agafay Desert, and two nights in a stunning riad in the heart of Marrakech, each day connecting over nourishing group meals together. Balancing relaxation and recharge with artistic stimulation, the retreat will strip back the excess weight of everyday life, letting creative urges take centre stage.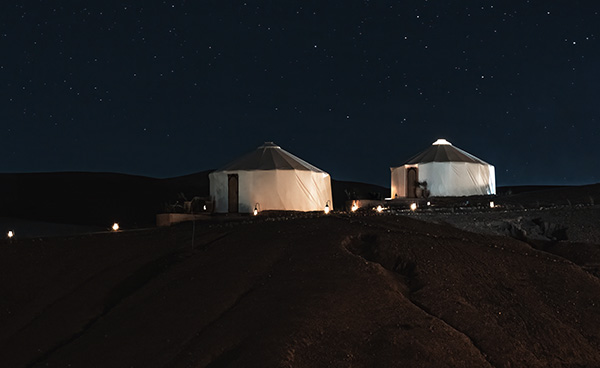 The carefully-curated program will include a slew of creative sessions to help attendees discover new creative practices. "Through exploring new mediums and connecting with other creative women, attendees will gain a sense of community, a strong bond of sisterhood and a deeper connection to their creative spirit," Ghaly explains.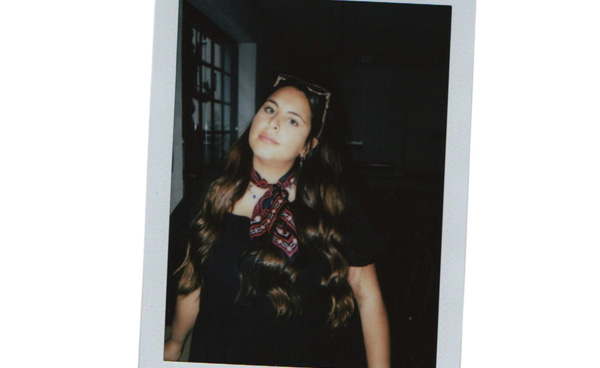 Moroccan artist Zineb Achoubie will lead a collaborative workshop exploring the craft of ancestral weaving techniques, while a session led by creative Rania Malek will give retreat-goers a deeper understanding of Morocco's contemporary art scene. From live, traditional Moroccan Houariyat and Gnawa music, building bonds over cooking and dining, to portrait photography, poetry, and henna art sessions, the retreat will, as Ghaly puts it, "provide an opportunity for women to reconnect with themselves and their creative spirit."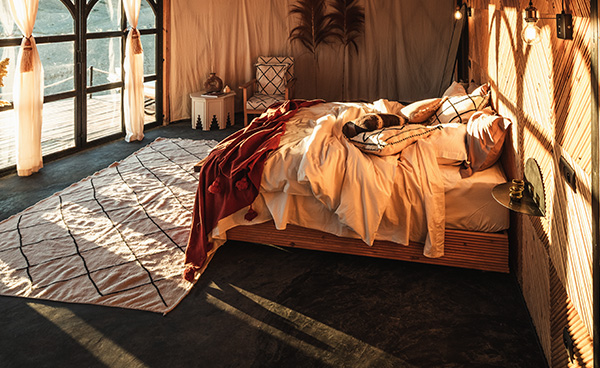 Although the retreat is all sold out, you can visit Out of Office's website to keep track of their upcoming trips.