From the poles to the tropics, Abu Dhabi's SeaWorld promises one (s)hell of a good time.
SeaWorld, the renowned theme park, made its debut on May 23rd at YAS Island in Abu Dhabi, marking its first expansion outside of the United States in 30 years.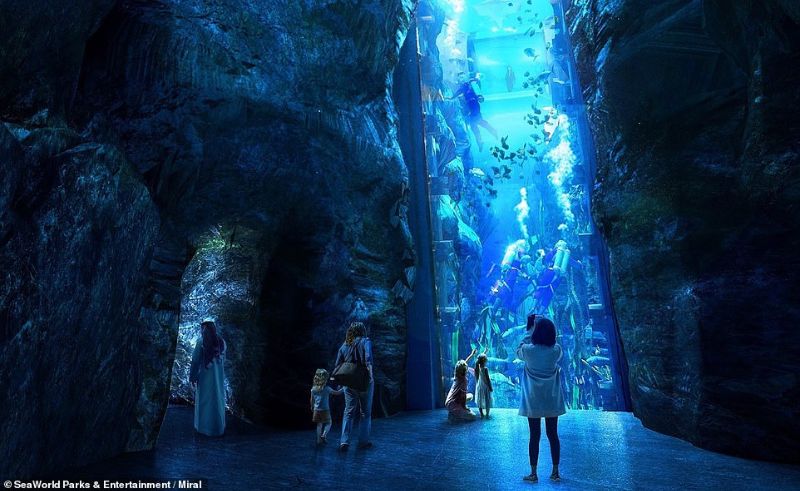 Spanning an impressive 183,000 square metres across five floors, this marine life park offers visitors a plethora of experiences. With over 35 interactive rides and 17 dining options, there's more than enough fish in the sea for everyone to enjoy. Of course, the highlight is the vast array of marine life, with more than 68,000 animals representing 150 different species, all housed in over 25 million litres of water. Who ever said the UAE was all desert?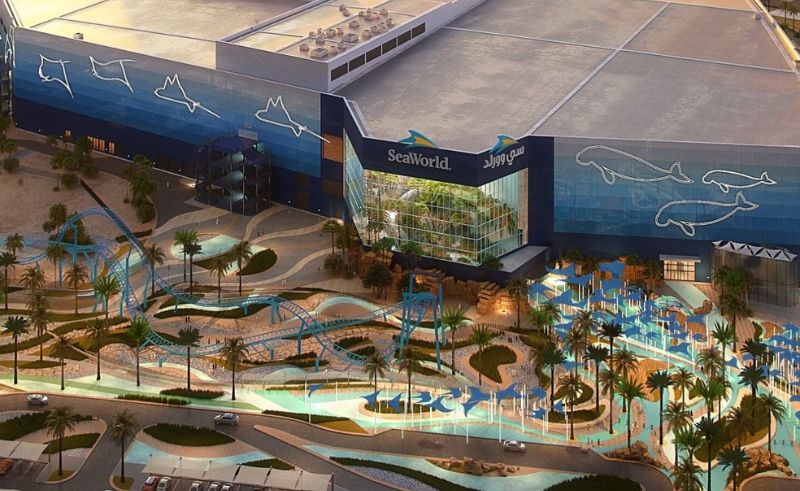 SeaWorld YAS Island takes guests on a captivating journey through eight distinct marine themes, each designed to transport visitors to unique aquatic environments inspired by the world's oceans and seas, from the poles to the tropics.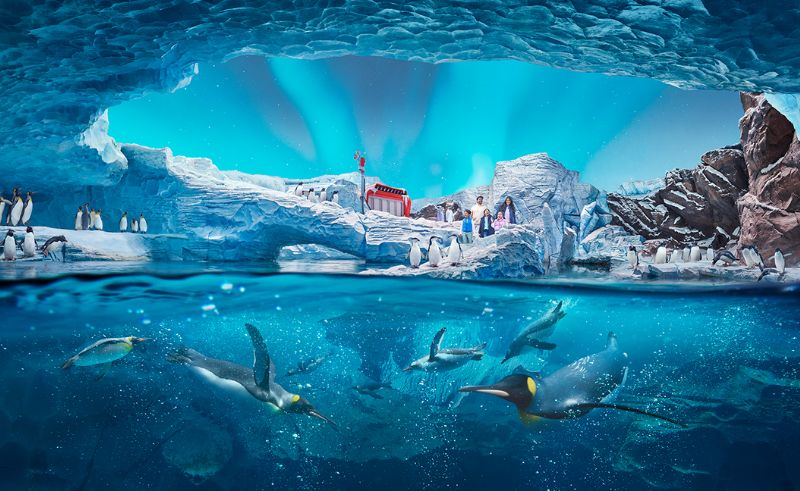 In a departure from traditional SeaWorld parks, SeaWorld YAS Island takes an educational approach by raising awareness and providing opportunities to learn about marine life. Instead of housing Orcas or Killer Whales, this park focuses on teaching the public about these magnificent creatures, making it the first SeaWorld location without mammals.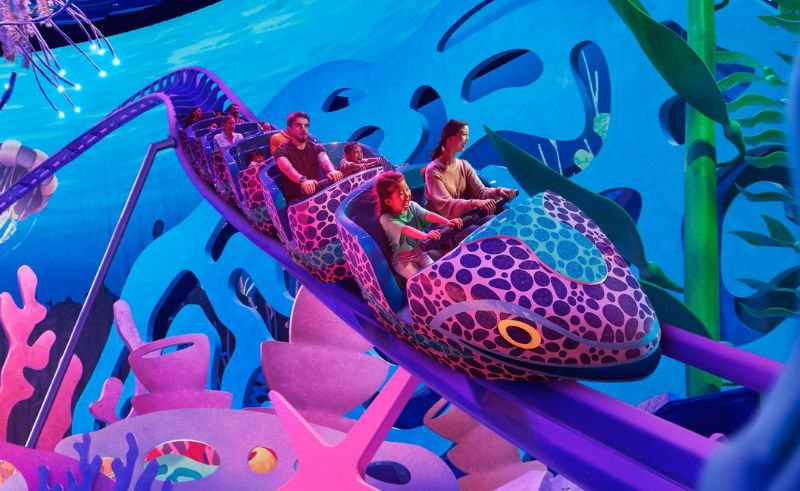 Miral, the entertainment experiences curator in Abu Dhabi responsible for Ferrari World, brought SeaWorld to life on YAS Island. As a signature destination, SeaWorld YAS Island is poised to become a must-visit attraction in the region.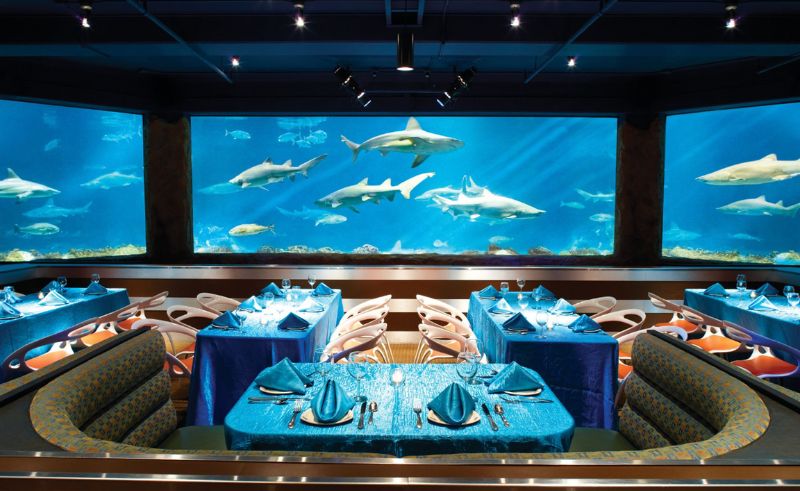 Ticket options are available, with general admissions starting at AED 290 for kids and AED 375 for adults for single-day passes. Additionally, silver, gold, and diamond annual passes are available starting from AED 1,295.