Please don't fact check this headline.
This jungle pool club is Bali's premier destination for anyone seeking a steamy pool party experience just five minutes away from a forest where more than 750 crab-eating macaque monkeys live.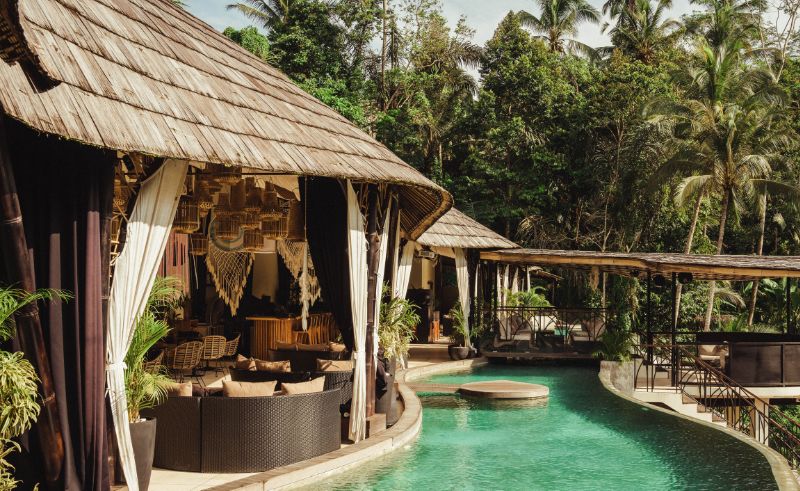 Open on weekdays until 8 PM and weekends until 2 AM, Kabana Ubud is surrounded by the picturesque Ubud Monkey Forest and the historic Balinese city of Ubud. So whilst ordering crab might be a bit of a risk vis a vis the covetous eyes of the local primeape population, the club serves a plethora of bespoke cocktails and smoothies evoking the flavours of Bali, and the menu is jam-packed with mouth-watering dishes.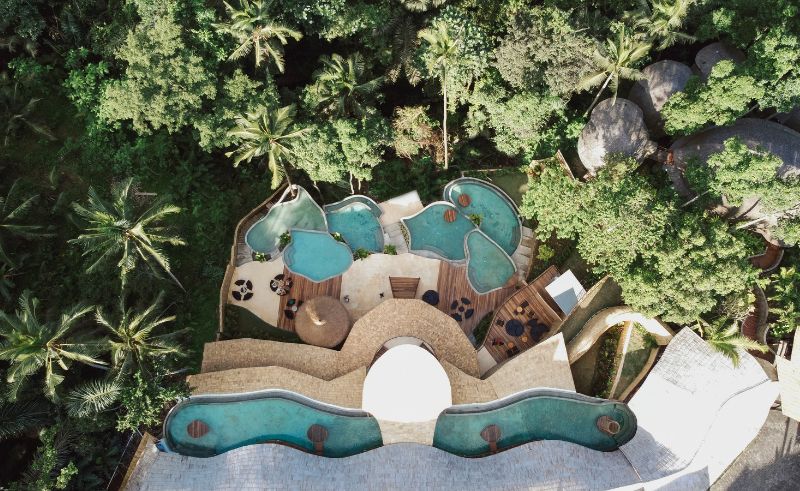 Featuring a selection of seafood culinary creations, creative burgers, sliders, kofta, some tantalising vegetarian options and a whole Turkish pide menu, there won't be any partying on an empty stomach here.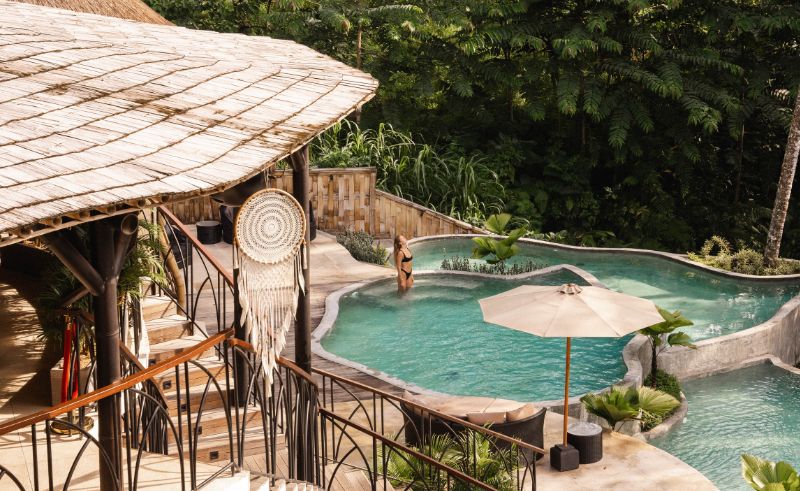 With events featuring dance floor-filling DJs, dancers and performers, a day or night at this unforgettable jungle pool club is a must for your Bali itinerary.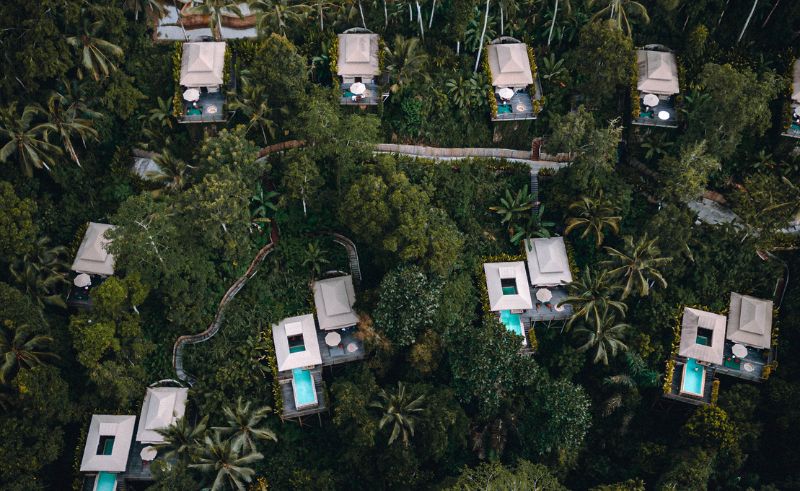 Eating and dancing are just two of life's greatest pleasures, and the club is well equipped to provide for the third: chilling your butt off in an infinity pool. A never-ending stack of infinity pools will provide ample opportunities for cooling off and populating your Instagram feed for the next three months. With a bit of hard work and determination, you will enter a mere mortal and leave a travel influencer with more brand deals than the aforementioned jungle has monkeys.