This is a glimpse inside Dubai's ultra-luxurious private island resort, ZUHA.
Nestled in the turquoise waters of the Arabian Gulf lies Dubai's ZUHA Private Island Resort. With roots in the Arabic word 'duha', meaning 'morning light, ZUHA offers a world away from the bustling city, with an air of exclusivity that appeals to those seeking a one-of-a-kind, unforgettable experience.
The resort, which is part of Dubai's World Islands Project, offers stunning views of the sea, pristine white sands and lush tropical greenery. You can spend your days lounging by the various infinity pools, sipping cocktails at the beach bar, or indulging in spa treatments at the overwater wellness center.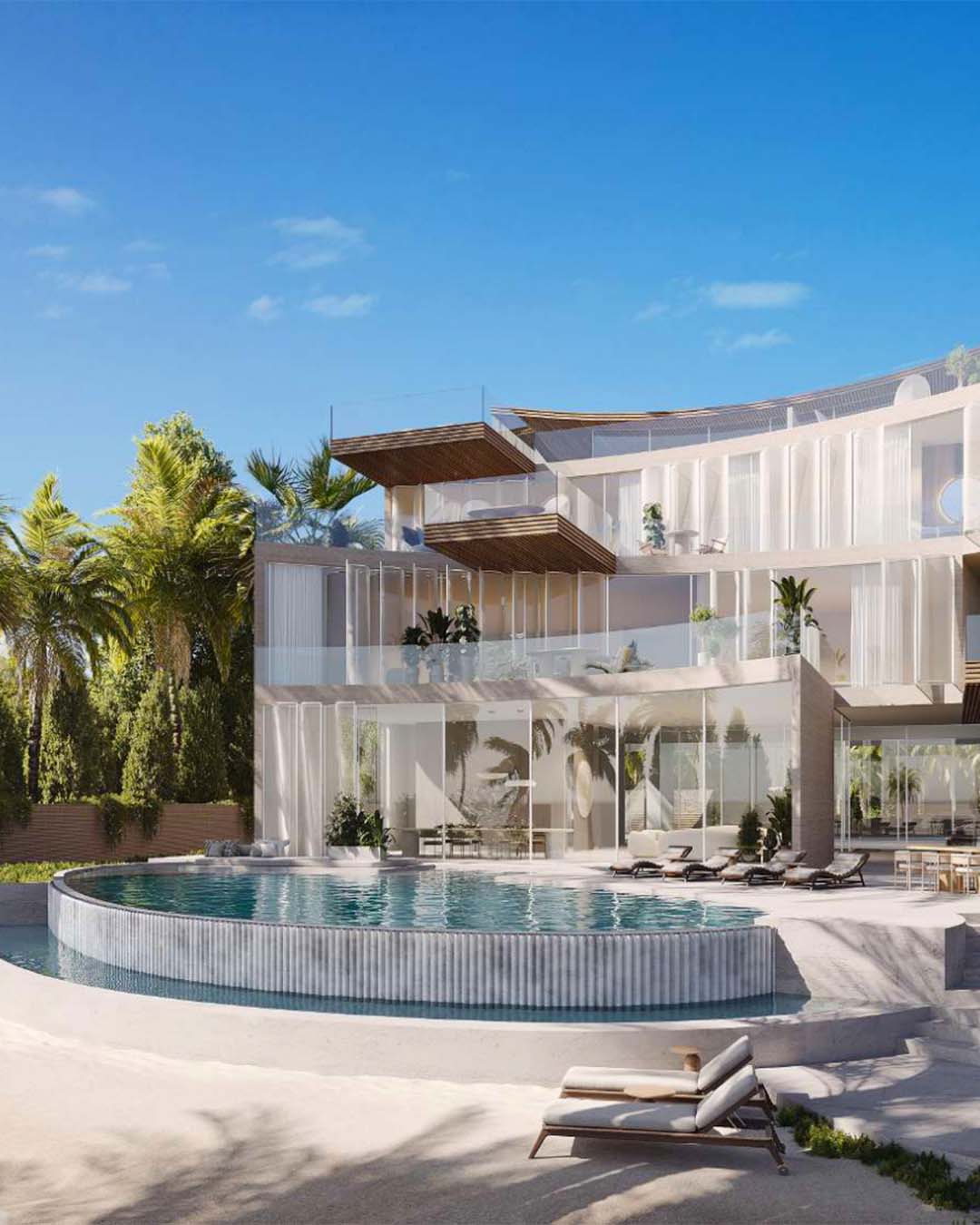 The resort's beach villas - all 70 of them - are a stunning showcase of modern design, with sleek lines and neutral color palettes that blend seamlessly into their surroundings, from plush bedding to state-of-the-art technology, to a private pool overlooking the beach.
ZUHA's central jungle is a lush and verdant paradise, the perfect place to wander amongst the towering trees and exotic flora. And for those seeking a truly unique experience, the resort's gorgeous treehouses are a must-stay, because no morning wake up call is better than that of chirping birds and a bird's-eye view of a thriving jungle with the glittering sea just beyond.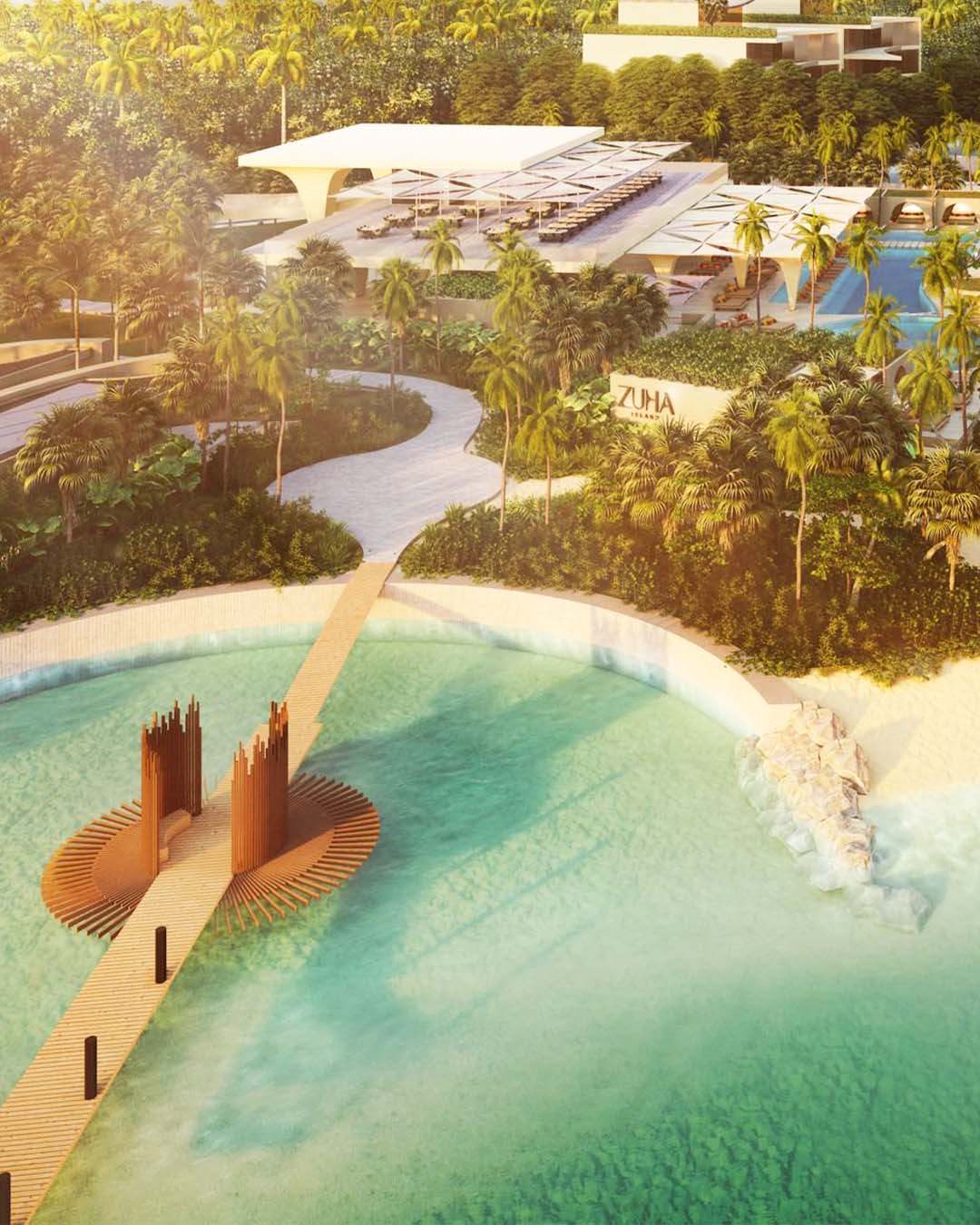 The resort's restaurant will be open 24/7, providing everything from a romantic dinner for two to a plateful of spaghetti at 3 AM for your lonesome. The Beach Club, a cavernous haven on the edge of the resort, keeps the drinks going from well into the morning. Both the restaurant and beach club are set to open in January of 2024.