The complex will house each faith's place of worship, as well as a cultural centre that will celebrate religious diversity.
The Abrahamic Family House is a new cultural landmark in the UAE's Saadiyat Island, featuring a mosque, a church and a synagogue in the same complex. Set to open its doors on March 1st, the Abrahamic Family House has been inaugurated as a free multi-faith space that celebrates religious diversity and peaceful coexistence, with each place of worship built to all be the same size.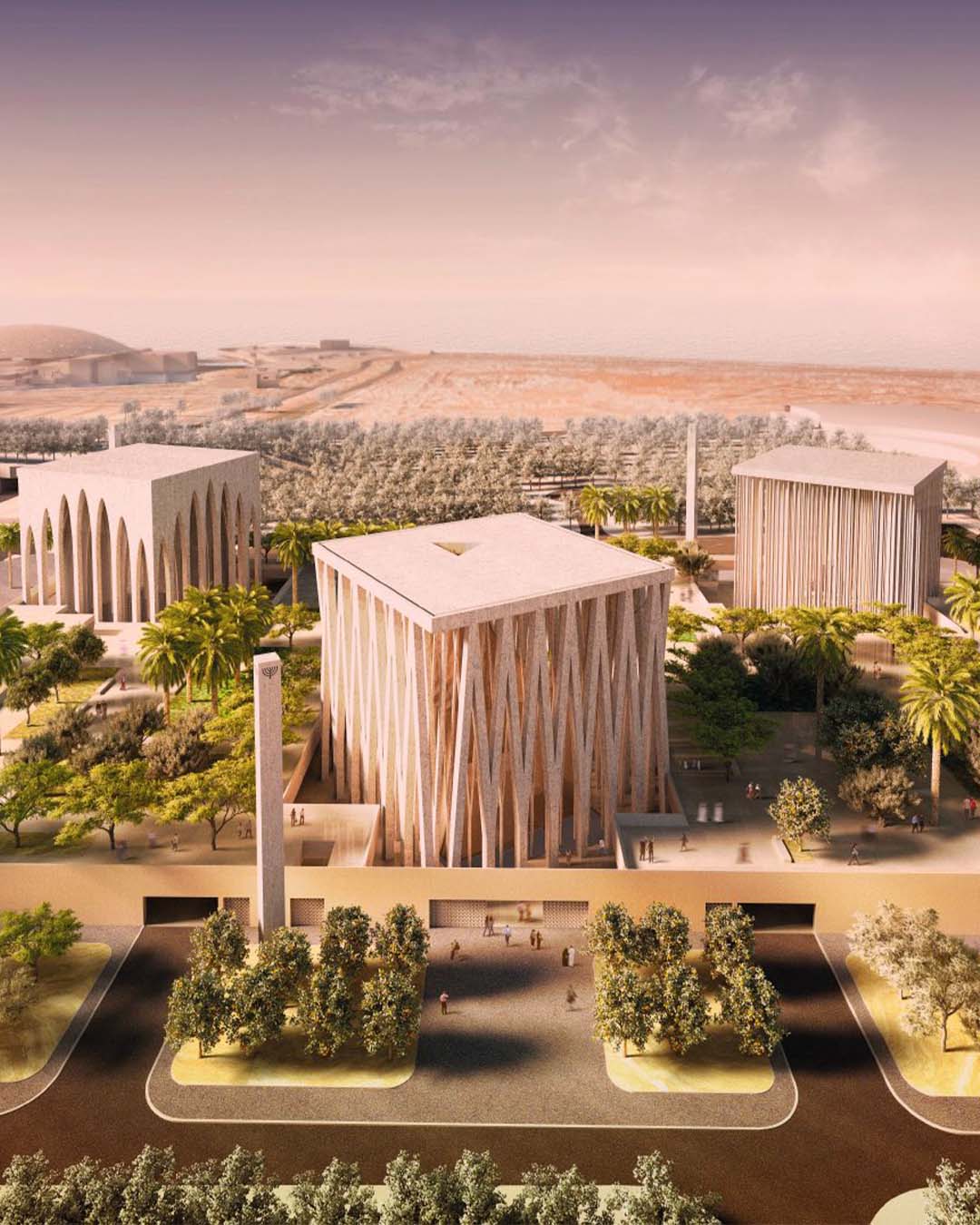 The complex also includes a cultural centre, where travellers and residents will have the opportunity to learn about each religion's practices and traditions.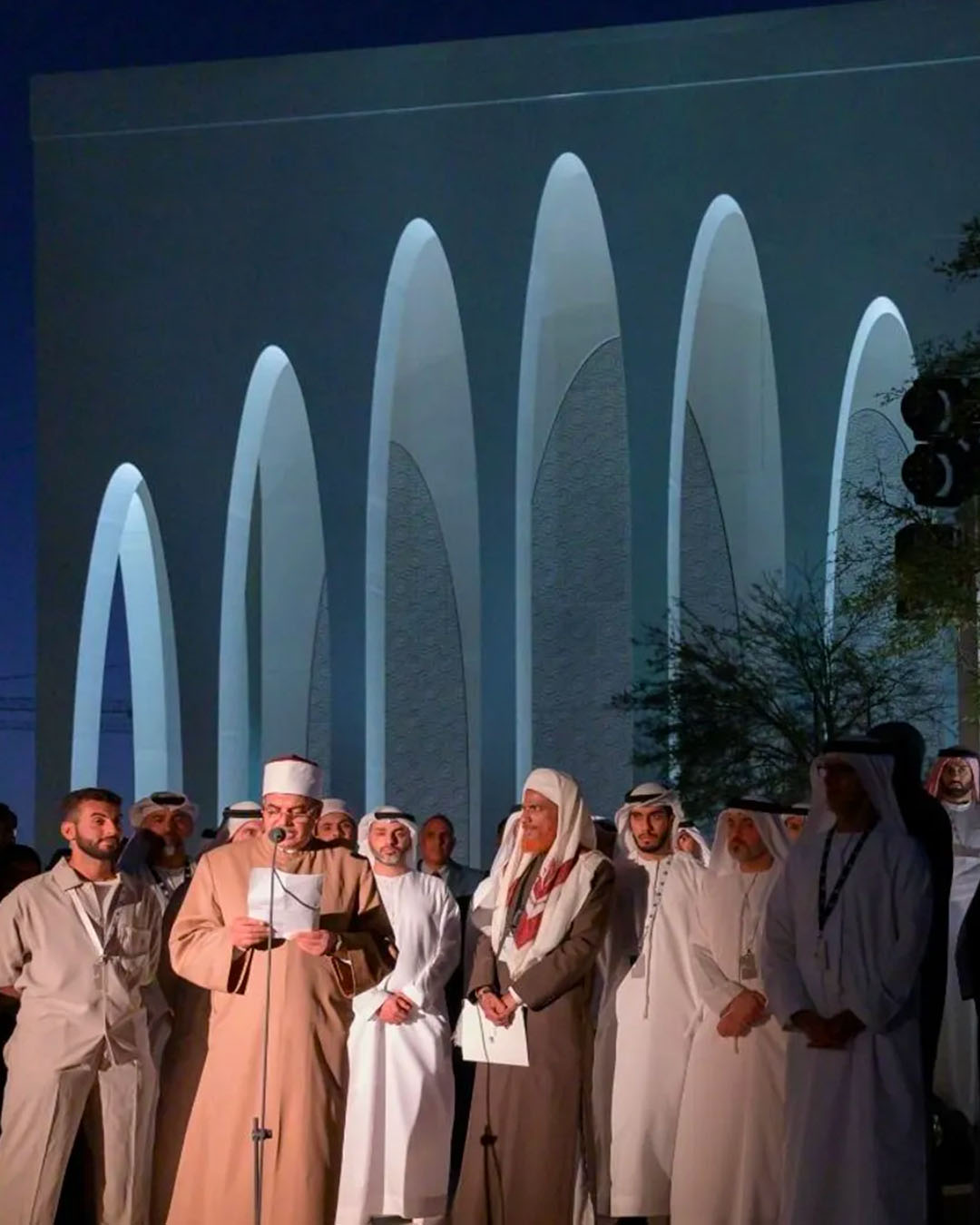 Visitors will need to make a booking in advance at the Abrahamic Family House's website.